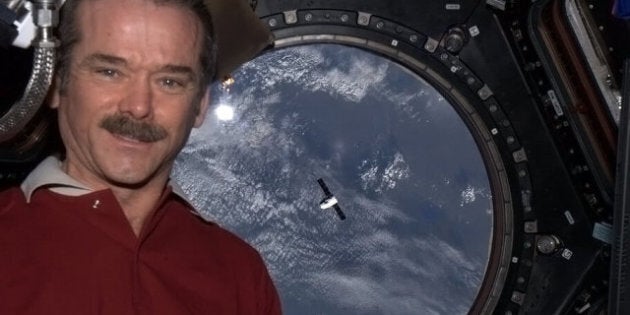 The Dragon cargo capsule docked at the International Space Station (ISS) today, and Canadian astronaut Chris Hadfield documented its arrival with some stunning photos.
The crew on the ISS used Canadarm2 to "catch" it, Hadfield Tweeted.
"The Dragon is ours! Manoeuvring it now on Canadarm2 to a docking port, will open hatches once secure," he wrote.
Hadfield said the Dragon capsule will next be repacked with "experiments and hardware for splashdown in the Pacific."
Flip through the slideshow to see how the 'Dragon' was captured and to see more of Hadfield's incredible photos from space: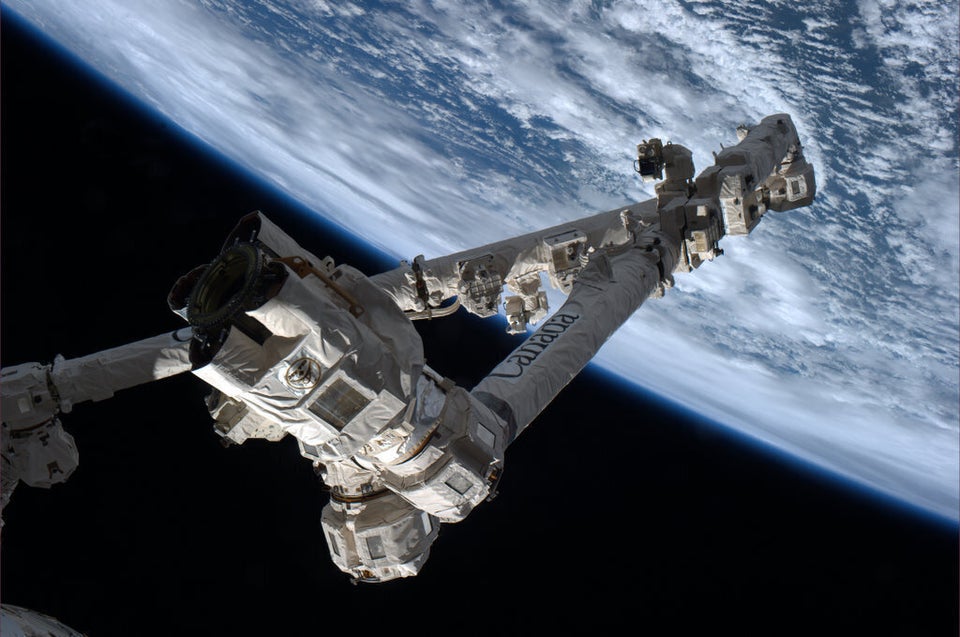 Dragon Capsule Capture, And More Photos From Space