Its proponents say it relieves stress, promotes increased immunity, metabolism and weight loss, fights viruses, Alzheimer's disease, kidney problems, heart disease, high blood pressure and much more. Topically applied, it is said to prevent wrinkling and be good for dry skin and hair.
But coconut oil is more than 90 per cent saturated fat, or about 11.8 grams per 15 millilitres (one tablespoon), compared to about 63 per cent or 7.2 grams for the same amount of butter. And saturated fat is generally considered to be a "bad" fat that increases overall cholesterol levels and specifically bad cholesterol.
The reason this doesn't apply to coconut oil, say supporters, is that about half the saturated fat in the oil is medium-chain fatty acids, which are easier to digest than the more prevalent long-chain fatty acids in most other oils, including butter.
While the scientific community doesn't disagree, it urges caution.
SEE: The 5 benefits of coconut oil. Story continues below: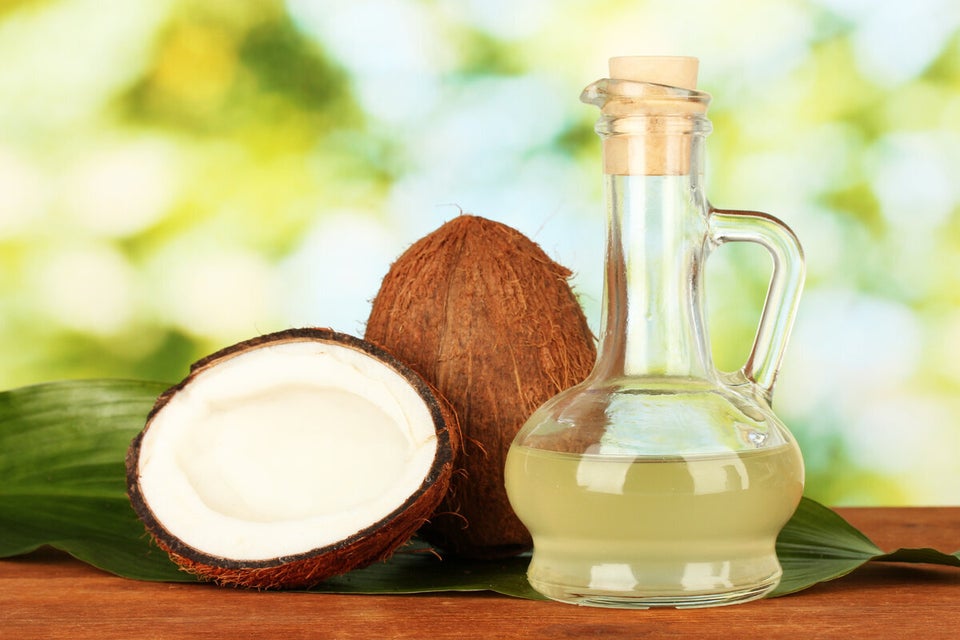 Top 5 Benefits Of Coconut Oil
Everybody from the World Health Organization to the American Heart Association and Dietitians of Canada advise limiting the consumption of significant amounts of coconut oil due to its high saturated fat content.
"I don't think any health professional, including myself, is going to tell you to increase the level of saturated fat in your diet," says Len Piche, a nutritional scientist, registered dietitian and professor in the Foods and Nutrition program at Brescia University College at Western University in London.
On the other hand, he says, "I'm not so sure that the nutrient profile of saturated fat in coconut oil is all that bad necessarily because some of them are shorter-chain fatty acids and aren't implicated in some of the chronic diseases" associated with saturated fat. So if cooks "like the flavour or what it does to food," it's fine to use in limited amounts.
"I think people would be wise to think of using more than one kind of cooking oil," he concludes.
Piche explains that Canada's Food Guide used to contain a recommendation for the amount of saturated fat consumed in a diet. That was dropped after a congress of American and Canadian scientists produced a detailed series of studies called Dietary Reference Intake Reports.
Rather than make specific suggestions regarding saturated fat, trans fatty acids and cholesterol, they made a "precautionary" recommendation for all three, "to keep (consumption levels) as low as possible while maintaining a nutritionally adequate diet," Piche says, stressing that this applies to otherwise healthy people.
But you shouldn't "go crazy and cut all the fat out of your diet because now you're going to start hurting the levels of fat-soluble vitamins that you're going to get in your diet if you have too low a fat intake."
Jackie Sarginson of Quesnel, B.C., is a firm believer in the benefits of coconut oil. She is one of the owners of T.T. Ultimate Products, the Canadian distributor of a high-end line of coconut oil called Tropical Traditions. But she also cooks with it almost exclusively, although her husband still insists on putting butter on his popcorn.
When you first start cooking with it you have to "play around with it" a bit, but generally she finds she uses a little less coconut oil than she would have to use of other oils or fats.
It gives food a faint coconut taste, it doesn't affect colour and it's particularly good for frying because it tolerates high temperatures without breaking down into trans fat, she says. If you don't want the coconut flavour, you can buy "expeller pressed" coconut oil, which has the scent and flavour of the coconut removed. But this process somewhat decreases the nutritional value of the oil.
There are three kinds of coconut oil — organic (grown using organic manure), virgin (extracted from fresh coconut without using chemicals or high temperatures) and refined (made from dried coconut or "copra" that has been bleached and deodorized).
The oil sold by Sarginson's firm is certified organic, virgin oil. And although some firms sell coconut oil labelled "extra virgin," she says "there's no such thing."
All coconut oil comes in the form of a white solid and looks much like shortening. Stored at room temperature, it will last for years. In the refrigerator, it may get so hard you can't even get a spoon into it, says Sarginson.
It can easily be melted over low heat (never in a microwave), she says. But because its melting point is so high (24 C/76 F), as soon as it comes in contact with cool foods it starts to solidify again. This does not make it good for liquid applications such as salad dressings unless they're warm dressings served over a hot salad.
Because Tropical Traditions oils, which come from mountainous regions of the Philippines, are more expensive than some other brands, they are not sold in grocery stores but only online at tropicaltraditionscanada.com or by phone order to Sarginson's firm. She says they have customers right across the country.
Like Piche, she urges consumers to use "due diligence" when investigating coconut oil and before deciding what kind to buy.
"There are a lot of coconut oils out there that aren't good for anybody," she says.
To contact Susan Greer, email her at susan.greer(at)rogers.com.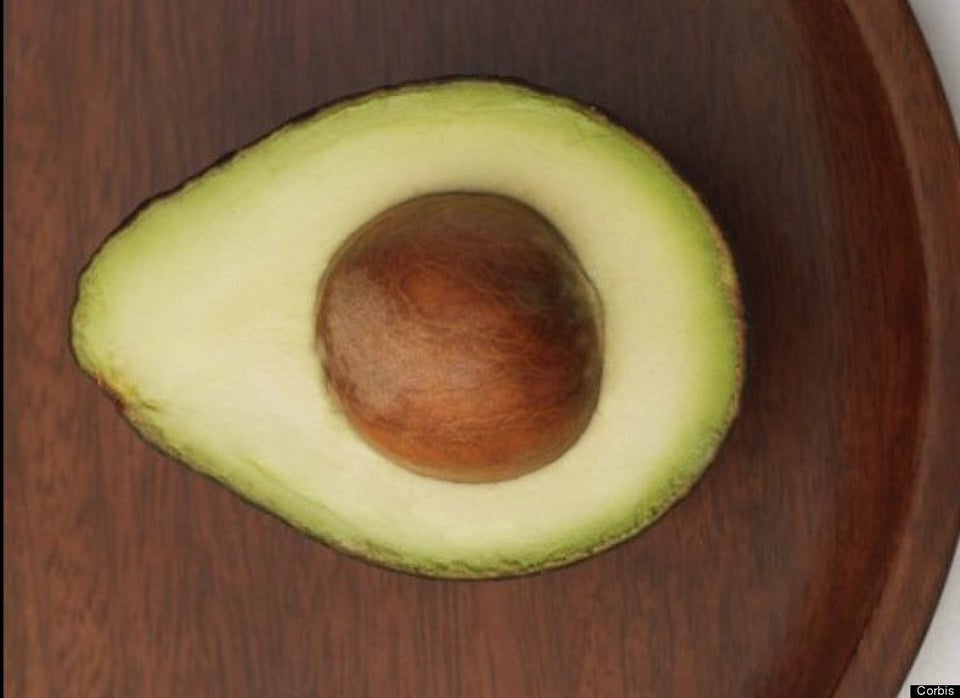 Healthy Fats For A Better Salad