 Eating a poor quality diet is the leading risk factor for diseases and injuries that cause Canadians to die prematurely and become disabled, according to a new report.
International researchers analyzed the country's rates of sickness and death from 1990 to 2010 and compared it with 15 Western European countries, Australia and Europe.
The collaborative project, known as the Global Burden of Disease Study 2010, was led by Institute for Health Metrics & Evaluation at the University of Washington. It also describes causes of death and disability across age groups and sexes for 187 countries around the world.
Overall, Canada was ranked 5th out of 19 countries for life expectancy at 69.6 years. Spain was at the top with a healthy life expectancy of 70.9. The U.S. came in 17th at 67.9 years.
The leading risk factor accounting for the disease burden in Canada was dietary, followed by tobacco smoking and high body mass index, the report's lead author, Dr. Christopher Murray of the University of Washington in Seattle and his team said.
"Our goal is to help governments and citizens make well-informed decisions about health policies and investments by arming them with information that is up-to-date, comprehensive, and accurate," Murray said.
"With these new ways of making the data understandable, people everywhere for the first time can see the incredible progress being made in health and the daunting challenges that remain."
The highest ranking causes in terms of years lost due to premature death were:
- Ischemic heart disease.
- Bronchus and lung cancers.
- Cerebrovascular disease.
These were also the leading killers in the U.K. and many other Western countries.
Of the most important causes of premature death and disability, road injury showed the largest decrease in Canada, falling 31 per cent in the past 20 years.
In general, worldwide "non-communicable diseases" such as diabetes and cancer are on the rise while communicable, maternal, neonatal and nutritional causes such as diarrhea are declining.
It's important to recognize that health is generally improving over time, Murray told reporters.
The research was paid for by the Bill & Melinda Gates Foundation and was published online Tuesday in the journal Lancet.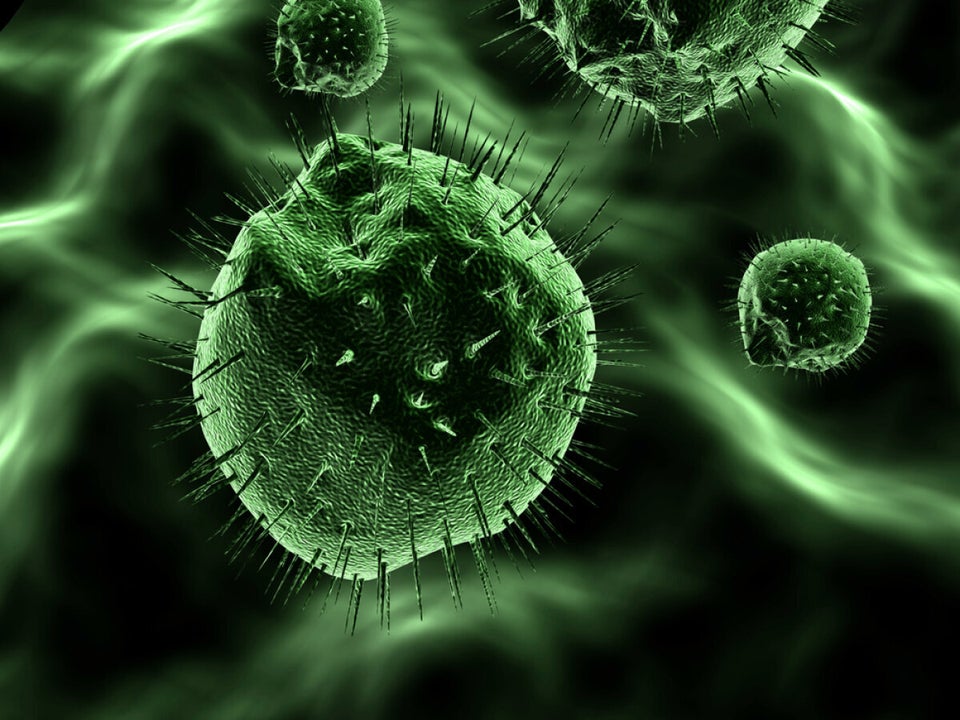 Leading Causes Of Death In Canada