 TORONTO - A new guide for restaurateurs seeks to improve the understanding of food allergies and create a safer environment for diners at risk of allergic reactions.
The Canadian Restaurant and Foodservices Association collaborated with Anaphylaxis Canada in developing "Food Allergies: A Guide for Restaurants."
Anaphylaxis is an extreme, potentially life-threatening allergic reaction that can take place within seconds or minutes after exposure to an allergen. The guide includes a grim reminder of the risks individuals with anaphylactic allergies face, in sharing the story of Sabrina Shannon.
In 2003, the 13-year-old died after eating food served in her school cafeteria. A coroner's inquiry determined that a dairy protein was the likely trigger of Sabrina's allergic reaction. It was speculated the French fries the teen consumed were contaminated with a dairy product transferred by serving tongs.
Three years after her death, Ontario enacted legislation known as Sabrina's Law to protect students at risk of anaphylaxis in public schools.
"It's so compelling," said CRFA president and CEO Garth Whyte. "You look at this beautiful 13-year-old girl who died eating food served in her school cafeteria. It just shows you how serious this can be.
"A couple of generations ago, we didn't really see it. But more and more it's an issue. And especially when it's a young person like this, it really hits home. It shows you we all have to be cognizant of this and be responsible."
Whyte said food safety is a major priority for the association and its membership of 30,000-plus eateries, which include quick service and fine dining restaurants, caterers and drinking establishments, as well as those who service hospitals and schools.
Growing awareness among consumers about food allergies, gluten and lactose intolerances made it necessary to ensure people who prepare and serve meals were also well-informed of potential risks, Whyte noted.
In addition to outlining common foods known to trigger allergic reactions like eggs, milk, nuts and shellfish, the guide also provides a reference chart for restaurants outlining alternative names for common food allergens.
The guide also stresses the importance of managing risks by acquiring full ingredient lists from suppliers, avoiding substitutions not included on menus, and being aware of how cross-contamination can occur.
"I think the next step is (to) effectively communicate with consumers, and that is try and post and show the charts and get your chef and manager to discuss the safe choices, and prepare an emergency plan because you can never prepare for everything," Whyte said.
"It really does come back down to the consumer," he added. "We need to inform them what's in their food."
Food Allergies: A Guide for Restaurants: http://bit.ly/Zf7q03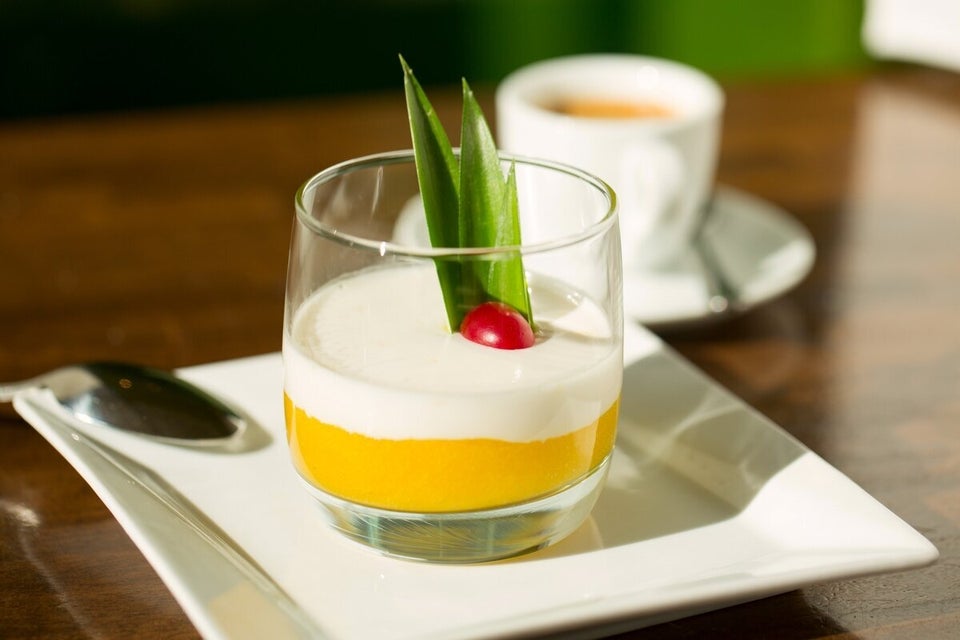 Allergy Friendly Recipes To Ring In The New Year