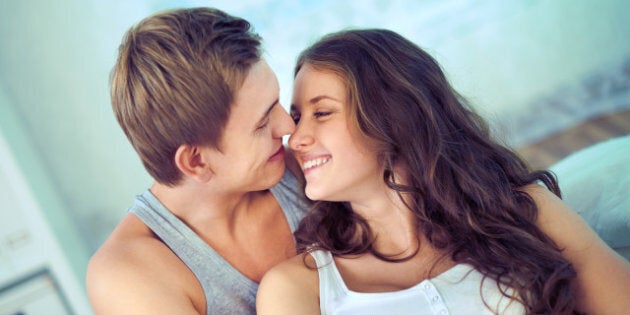 Almost two million Canadians who are involved in a relationship live at separate addresses, according to a new report by Statistics Canada that looks into the living arrangements of couples.
The study found that while 55 per cent of Canadians aged 20 and over are married and living under the same roof, just over seven per cent, or 1.9 million people, are non-cohabiting couples — also known as "living-apart together" couples. This was down slightly from 2001, in which eight per cent of Canadians were in these kinds of relationships.
Around 42 per cent of those surveyed said circumstances, whether financial or studies-related, was the major factor for engaging in these non-cohabiting relationships, while 39 per cent said they were in these relationships by choice.
Nearly half of those said they were not ready to live together, while just over a quarter said they wanted to keep their independence.
These types of arrangements are more popular among young adults. Almost a third (31 per cent) of individuals aged 20 to 24 and 17 per cent of those aged 25 to 29 were in non-cohabiting relationships.
This compared to two per cent of Canadians aged 60 in these relationships.
However, the vast majority of young adults (80 per cent) said they wanted to live together at some point. But less than 30 per cent of people aged 60 and over in a LAT couple intended to move in with their partner.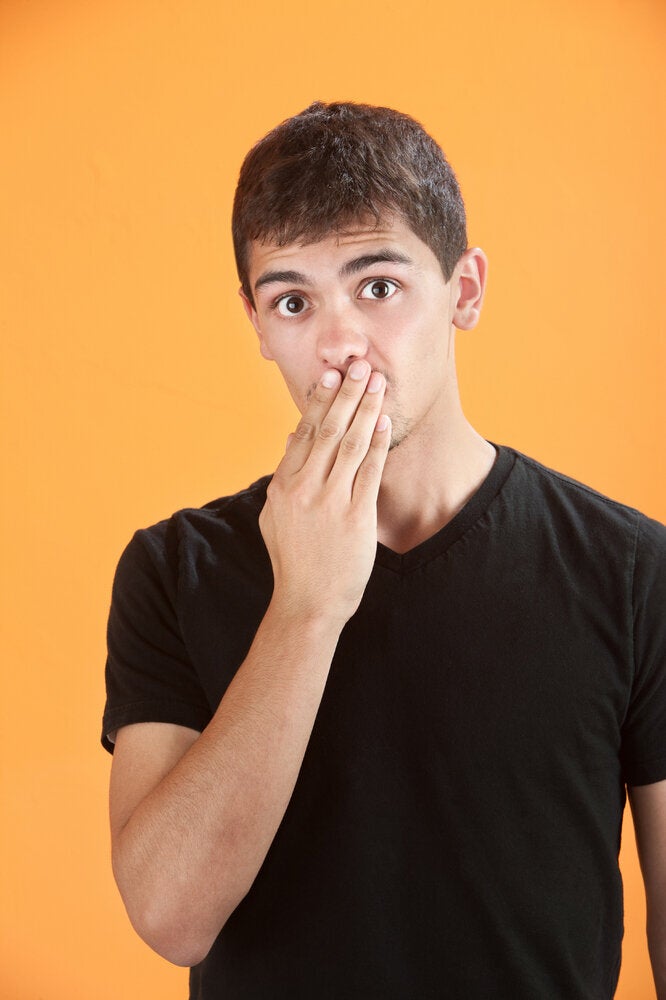 Biggest Relationship Pet Peeves