When you love something this much, it only makes sense to write a three-minute song about it.
With a Tim Hortons cup in hand, a bright red Roll Up The Rim T-shirt and the help of his family, Gary Brucker from Kelowna B.C. dedicated a Sunday afternoon to a small project about his much-loved Timmys.
"My girls and I wrote the words in about 30 minutes last year and just sat on it. We wanted to do a video but did not know where and when," says Brucker, main vocalist and program director at the First Lutheran Church and School. "Our friends who owns two Tim Hortons stores encouraged us to put it together."
Not too sure how to record and put the video together, Gary's youngest daughter Claire started learning how to use her school's iPad, and volunteered to record the vocals and film and edit the song.
"We spent about an hour recording the song and then about 90 minutes of editing. The next day we uploaded it to YouTube," he tells The Huffington Post Canada.
Walking around the restaurant, behind the counter and talking to customers, Gary (who buys food and drinks from Tim Hortons five days a week) sings about his love affair with Roll Up The Rim, different beverages and how easy it is to walk around holding a cup.
Gary says he was inspired by Toby Keith's 'Red Solo Cup,' but we say, find your own inspiration with what's on your plate. Who knows, we could just end up with creative anthems for maple syrup and poutine as well.
What do you think of Gary's song? Let us know in the comments below: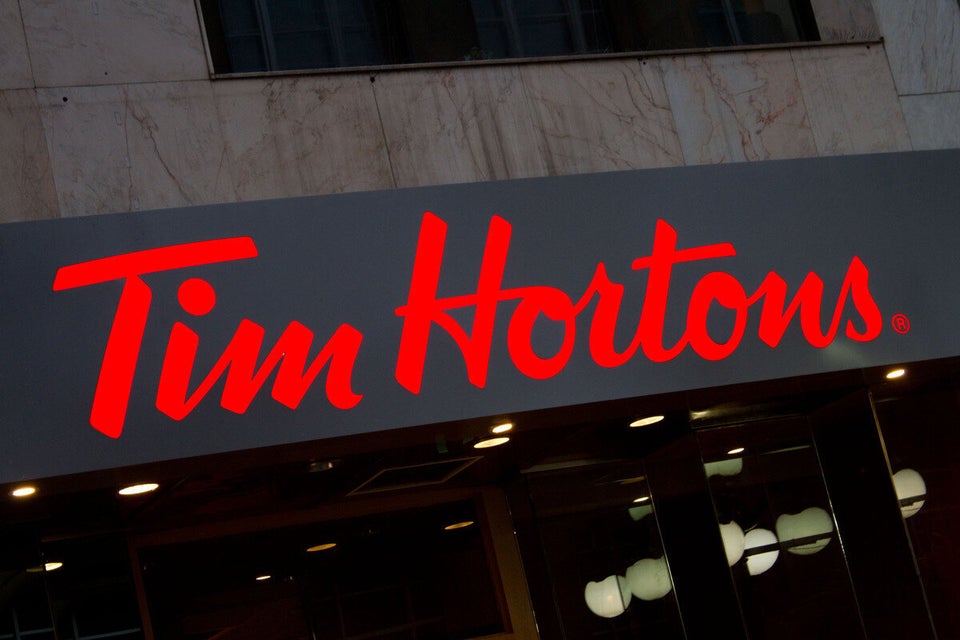 Roll up the Rim to Win: A History