UPDATE: Did Kate Middleton let it slip that she and Prince William are having a daughter? Perhaps not, according to a video recently shown by the Daily Mail. The footage suggests Middleton said "'Is this for us, awww, thank you so much" when receiving a gift from a well-wisher, not "I'll take that for my d..."

It looks like we may have to wait for confirmation from Kate herself before we can know the baby's sex for sure.
According to several sources, that appears to be the case.
If this report is confirmed, this could be big news for the Royal family. Queen Elizabeth II recently took steps to ensure Kate and Will's daughter will be called a princess (and her Royal Highness) by overruling centuries of royal gender discrimination in the Succession to the Crown Bill.
LOOK: See What Kate Wore On Her Recent Trip To Grimsby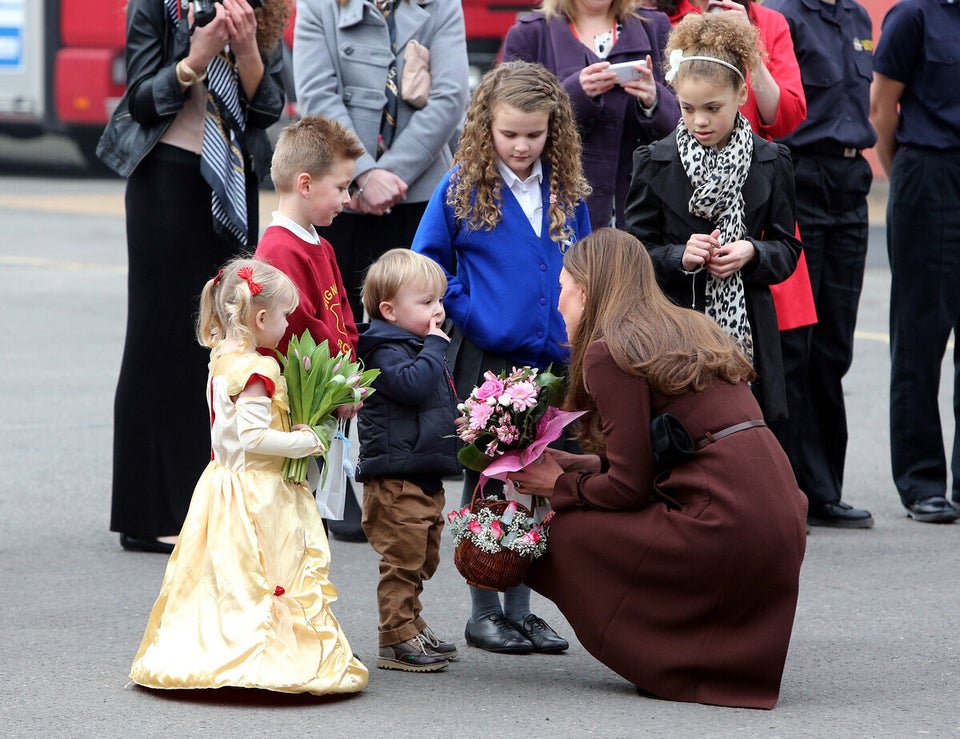 The Duchess Of Cambridge Visits Grimsby
RELATED: Check Out Some Of Her Other Fashion Repeats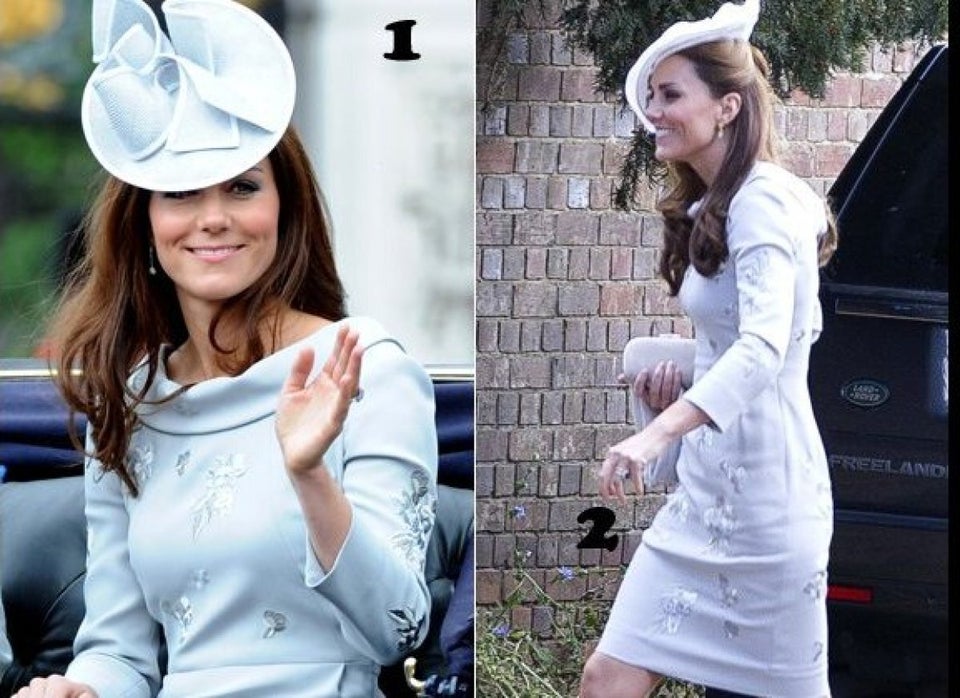 Kate Middleton's Fashion Repeats