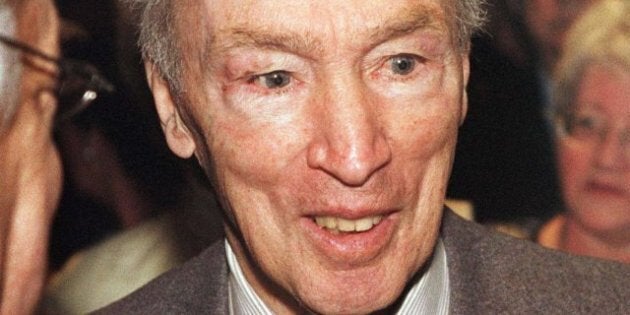 Pierre Trudeau chose not to be treated for metastasized prostate cancer after he was diagnosed with dementia, a new Huffington Post Canada ebook reveals. The cancer could have been treated, but the former prime minister wanted the disease to claim him before he lost his mind.
After deciding to leave the cancer untreated, Pierre and his boys, Alexandre (Sacha) and Justin, planned the last six months of the former prime minister's life, said Raj, who conducted extensive interviews for the book with Trudeau family and friends.
In an interview with The Canadian Press, Justin Trudeau said he does not dispute the account,
"The characterization in the book is certainly not something that I would say is false,'' Trudeau said. "It's not anything that my father said explicitly to me. He may have said it to some other people.''
"But for me, it was fairly clear that he was very much at peace with the end of his life approaching and certainly wasn't interested in losing his quality of life, physically and mentally, and prolonging the process
"He remained extremely lucid right up until the very end.''
The death of the former prime minister's youngest son Michel in an avalanche in 1998 is also widely-thought to have had a negative effect on Trudeau's health in his later years.
Trudeau's state funeral on Oct. 3, 2000 in Montreal was attended by past and present world leaders and watched live by many Canadians on TV.
Trudeau's eldest son Justin gave an impassioned eulogy which some have argued was the beginning of his political career.
In Contender , Trudeau's chief adviser in his bid for the Liberal leadership, Gerald Butts, says the eulogy "wasn't the launch of his political career."
"Justin wanted people to know that his dad really loved his kids. That was the purpose of that speech."
CORRECTION: A previous version of this story indicated that Pierre Trudeau's father was afflicted with dementia in his later years. It was Trudeau's mother who suffered from dementia.
With files from The Canadian Press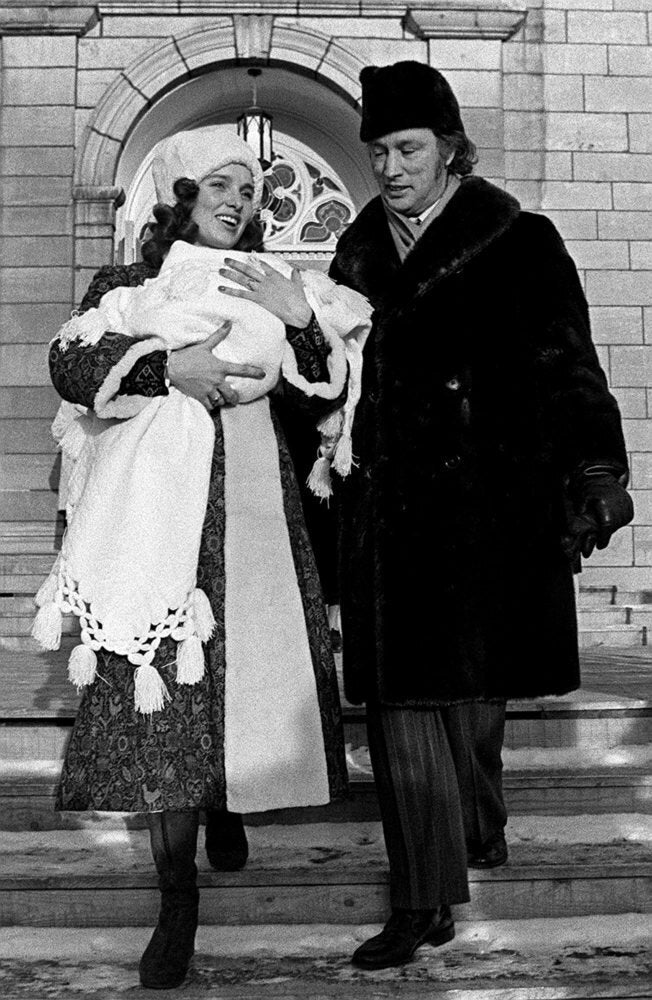 Justin Trudeau Through The Years