Alberta party girl Danielle Alexander thought she was safe last night, but in a twist she became the second eliminated contestant of "Big Brother Canada." HuffPost Canada TV spoke with Danielle about her eviction, and who she thinks is going to win.
What are your thoughts on being eliminated?
I'm really shocked that I was evicted. I put a lot of trust in people, and I just expected others to be how I am -- I'm very loyal and trusting. I thought they would be the same. I talked to people and tried to confirm they were voting Aneal out and they looked in my eyes and blatantly lied. It's shocking.
Who/what do you think was most responsible for your elimination, and why?
I was responsible for my own eviction. It probably wasn't smart to pull the pawn move but the power in the house was gunning for me and I would have probably gone home soon anyway. I thought the pawn move was my way to break into that power group but it just didn't work out that way. I don't know why they wanted me out, to be honest.
What was the hardest thing to deal with in the "BBC" house?
Not being able to talk to my friends and family. They are the people I know I can trust. A lot of emotional things happen in the house and my personality is to want to open up and talk about how I'm feeling. The gamble in the house is that you don't know who's listening and caring and who will use the information against you.
I wish I wasn't so trusting of Jillian. I didn't like her in the first week and I should have gone with my instincts. I thought I needed to get in with the powerful players and going up as a pawn was the way to do that, but I should have trusted my gut.
Any predictions on what's going to happen and who's going to take it all?
I feel like Peter will probably win the competition. He has a really good grasp of it. People keep thinking of him as a strong mental player but forget that he's a physical player too. He's good at flying under the radar and has lots of acting experience. I feel like he's playing everyone in the house.
How betrayed do you feel by your housemates?
I feel extremely betrayed. It's like being cheated on in a relationship, but by 13 people rather than one.
Danielle Alexander joins the first eliminated contestant, Kat Yee.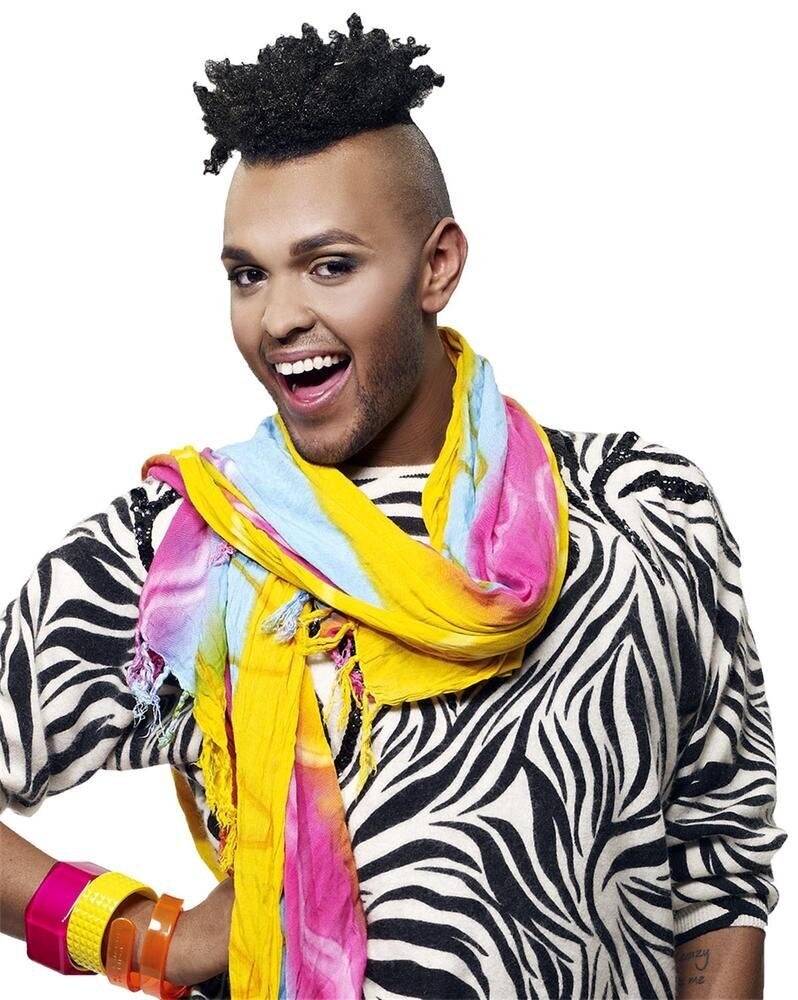 "Big Brother Canada" Season 1 Cast