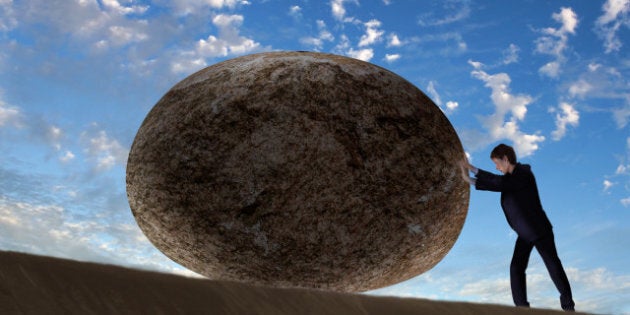 That's because, according to the report, the areas of strength that helped Canada weather the economic storm of recent years are now turning into weaknesses.
Over-indebted consumers, a softening housing market, weak commodity prices and timid business investment plans are all coming together to take the steam out of Canada's economic engines.
"Canadian consumers were the lynchpin of the economic recovery, contributing more than half of total GDP growth in 2010 and 2011," the report says. "Unfortunately, a good chunk of that consumption was fuelled by debt, making it unsustainable."
The report notes that household debt in Canada has reached record levels -- something that is also putting pressure on Canada's housing market.
"Housing was a key driver of the recovery and has increased its share of the economy consistently over the past decade, sitting close to a record high. Clearly that trend cannot continue, and the housing slowdown has already started, with sales falling and prices moderating," said the report from senior BMO economist Benjamin Reitzes.
A slowdown in government spending will also keep the economy on the sidelines. "Deficits persist for the federal government and nine provinces. That will keep spending restrained, with real government activity expected to rise only slightly both this year and next," the report stated.
The report also notes that "exports remain well below pre-recession levels, in part due to weak global demand, but also owing to a persistently strong Canadian dollar."
Taken together, "domestic growth drivers are all but tapped out," the report concludes.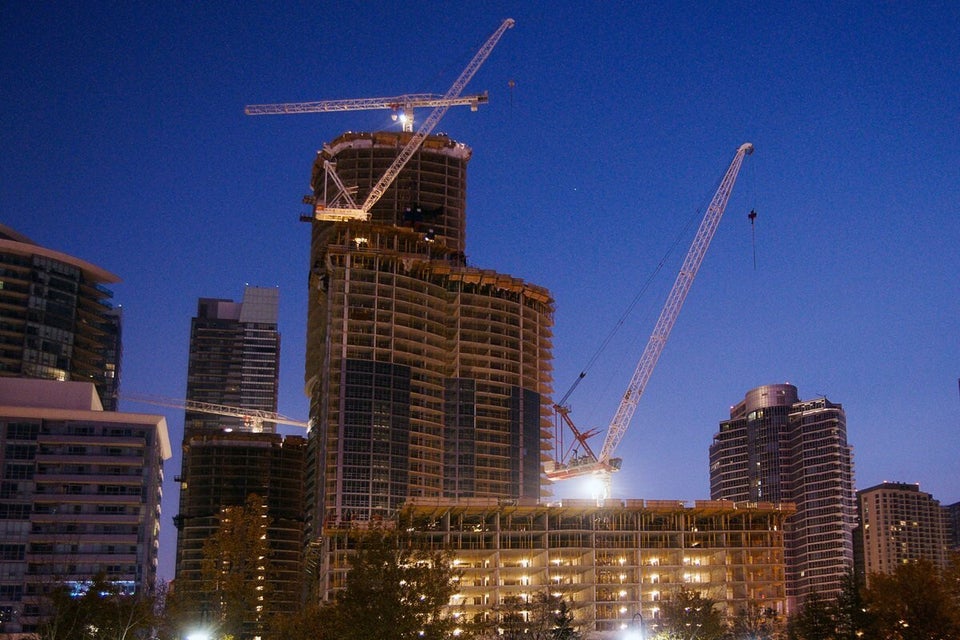 Danger Zones For Canada's Economy 2013