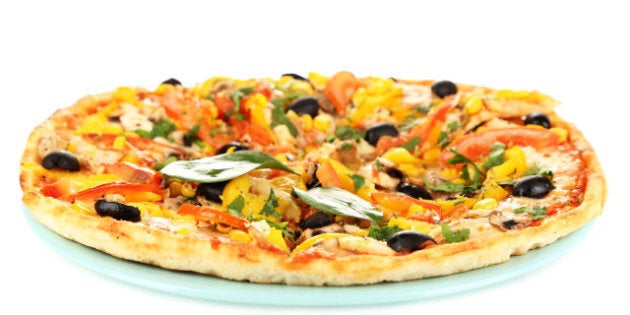 WARNING: you're about to be grossed out.
And you may be thinking, well sure, KFC's Double Down isn't the healthiest choice, but we found salads, chicken dishes and even a multi-grain pizza with close to, and over, 1,000 calories.
And fast food consumption in Canada is nothing new. A 2004 report found a quarter of Canadians consumed fast food items and 40 per cent of respondents chose pizza, sandwiches, hamburgers or hot dogs as the most favoured items, according to Statistics Canada.
But after our search, we're happy to say a lot of restaurant items weren't included, and others had missing information — because sometimes, it's easier to not know what you're eating and just enjoy it.
What would you add to the list? Let us know in the comments below. Here are single menu items that have over 1,000 calories: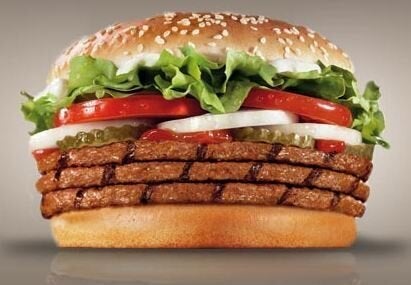 Fast Food Items With 1000 Calories Or More