 Having the kids at home for a week during March Break presents a great opportunity to spend quality time together, try new activities and create long-lasting family memories. Of course, the prospect of keeping your children entertained for an entire week of downtime can also be overwhelming. The last thing you want is having antsy kids crawling up the walls and driving you crazy.
To help you keep your wits about you, we've compiled a list of seven great ways to keep the kids busy over March break. The best part? Most of these things to do can be enjoyed as a family or for kids only — when you need them out of your hair for a bit.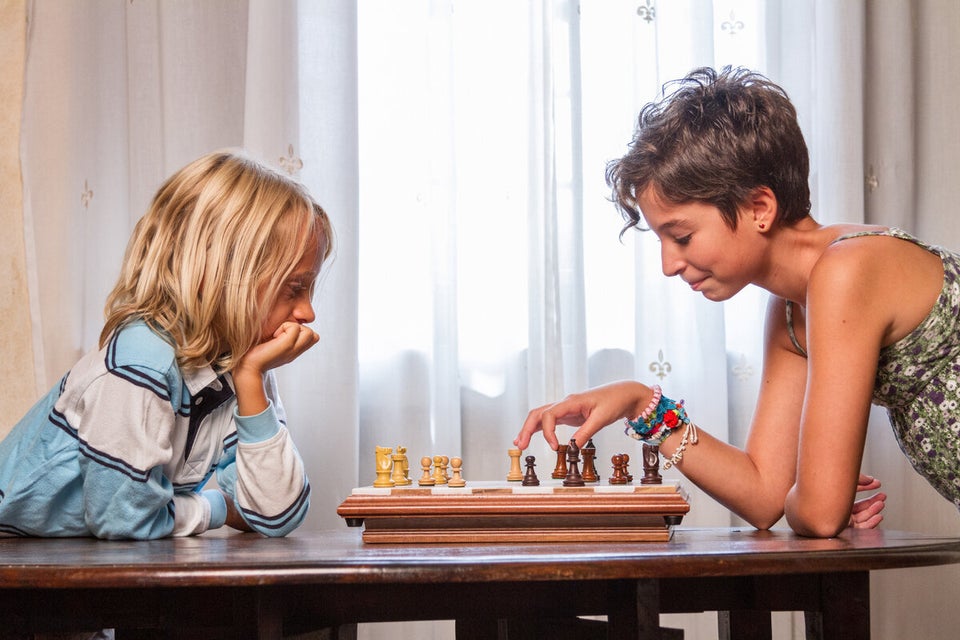 7 Fun March Break Activities
Learn A New Board Game: If you've been wondering what all the fuss surrounding Settlers of Catan is all about, now is the perfect chance to find out. The addictive German game is recommended for everyone over the age of 10, so you and the kids can learn how to settle Catan together. (And they can keep playing on their own when you need to sneak away for adult stuff.)
Arts And Crafts: Book a "craft party" at a local arts and crafts store like Michaels: The kids will love the chance to unleash their creative sides with their friends, and other parents will owe you a favour for occupying their kids for a few hours. You can even pick up some supplies while you're there so they can continue indulging their creative pursuits at home.
Lego Projects: Start building a Lego city. The kids can create a replica of your own town or a dream destination like Paris or New York. Or, if they're feeling particularly ambitious, they can build a city straight out of their own imaginations. The Lego City website is a great place to start for inspiration.
Local Camps: Sign your little ones up for a local March Break camp, like a gymnastics retreat or a martial arts workshop. Cheer on their progress by getting them to show you what they've learned at the end of the day.
City Or Nature Walks: Go on a discovery walk in an historic part of town to sneak in some fresh air, exercise and even a bit of education. Create your own route by doing a little bit of research online first, or join an existing walking tour group.
Hit The Library: Many libraries offer special March Break programming for kids, like writing workshops and craft days. While the kids are brushing up on their skills, you can escape in that new romance or thriller you've been meaning to crack open.
Go To The Movies: Enjoy a family outing to the movie theatre. There are plenty of movies out that everyone can enjoy, like the animated intergalactic flick "Escape from Planet Earth", the much-anticipated prequel "Oz the Great and Powerful" and even the epic adaptation of the classic novel, "The Hobbit: An Unexpected Journey", if you haven't gotten around to seeing it yet.