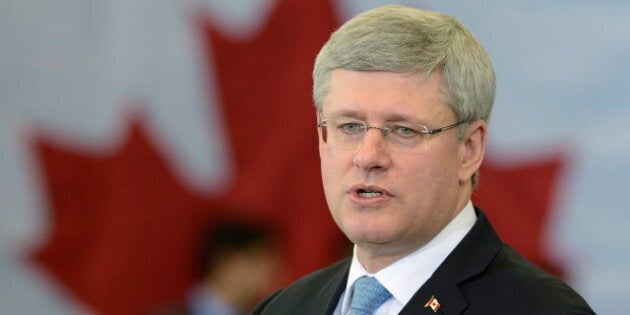 "If you could ask Canadian Prime Minister Stephen Harper one question that he had to answer truthfully, what would it be?"
That was the question Reddit user ropshubop asked Sunday, prompting a wave of comments (some thought-provoking, some silly) from fellow Redditors on the user-generated website.
In true Reddit fashion, many wondered if Harper would rather fight one horse-sized duck or 100 duck-sized horses (Or, in his case, a moose-sized goose or 100 goose-sized moose).
What question would you like Harper to answer? Submit your own in the comments section and check out some of Reddit's questions below.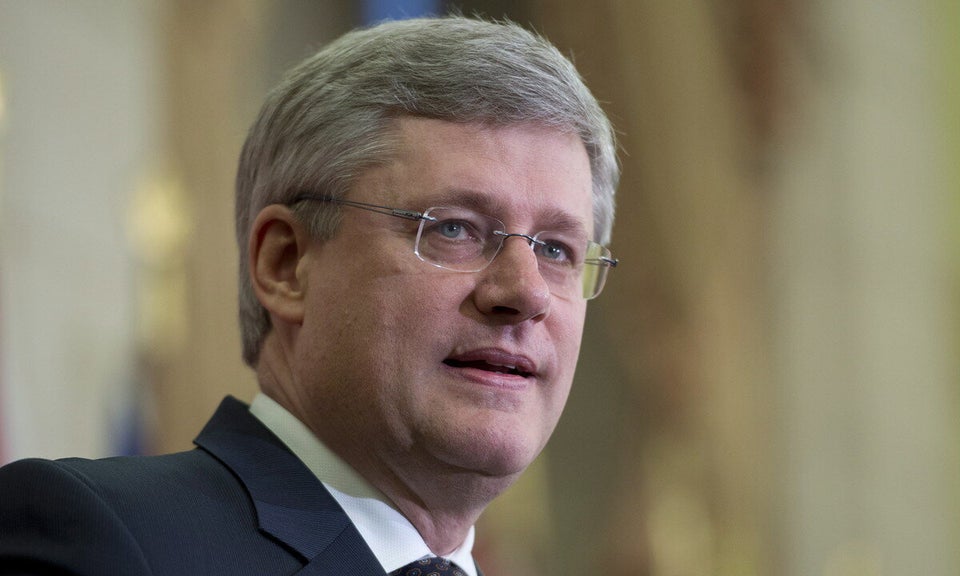 Reddit's Questions For Stephen Harper