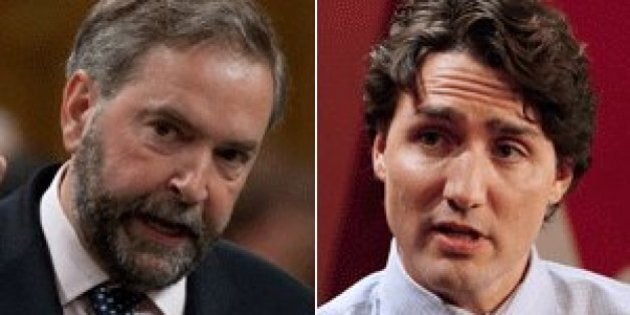 The imminent selection of Justin Trudeau as Liberal leader could erase gains the New Democrats have made in at least one region of the country — Atlantic Canada. Yet, a spate of provincial polls suggests that Thomas Mulcair may still have a solid base to rely upon in 2015.
The New Democrats under Jack Layton took 30 per cent of the vote in the four Atlantic provinces in 2011, and two years later the party enjoys roughly the same support. But after leading for much of 2012, the federal NDP now averages about 29 per cent in the region. What's more, the party is locked in a tight race with Conservatives for runner-up status. Liberals have pulled ahead at about 36 per cent support.
The surge the NDP experienced last election might have been built on a foundation of sand. At the provincial level, only the Nova Scotia New Democrats were a major political force after forming government for the first time in 2009. Support for the NDP in the other provinces was minuscule: 10 per cent in New Brunswick in 2010, eight per cent in Newfoundland and Labrador in 2007, and less than four per cent in Prince Edward Island in the 2007 and 2011 elections.
Yet, NDP fortunes have changed greatly in the region.The first hint that New Democrats were on the upswing came in the 2011 provincial vote in Newfoundland and Labrador. The party finished second in the popular vote with 25 per cent, an all-time best for the party. Since then, the NDP in the other provinces has been on a roll.
Those are remarkable numbers for the New Democrats, who have never won more than a single seat in any general election in P.E.I. or New Brunswick, or more than two in Newfoundland and Labrador before 2011's breakthrough.
The Conservatives shot themselves in the foot in the region with their changes to E.I., and the race is increasingly becoming one between the Liberals and NDP. With the help of Trudeau, the Liberals might only become more ensconced in one of their few reliable regions in the country. But holding on to the seats they currently have in Atlantic Canada, and perhaps adding a few more, should be an important part of any NDP plan for victory in 2015.
Éric Grenier taps The Pulse of federal and regional politics for Huffington Post Canada readers on most Tuesdays and Fridays. Grenier is the author of ThreeHundredEight.com, covering Canadian politics, polls and electoral projections.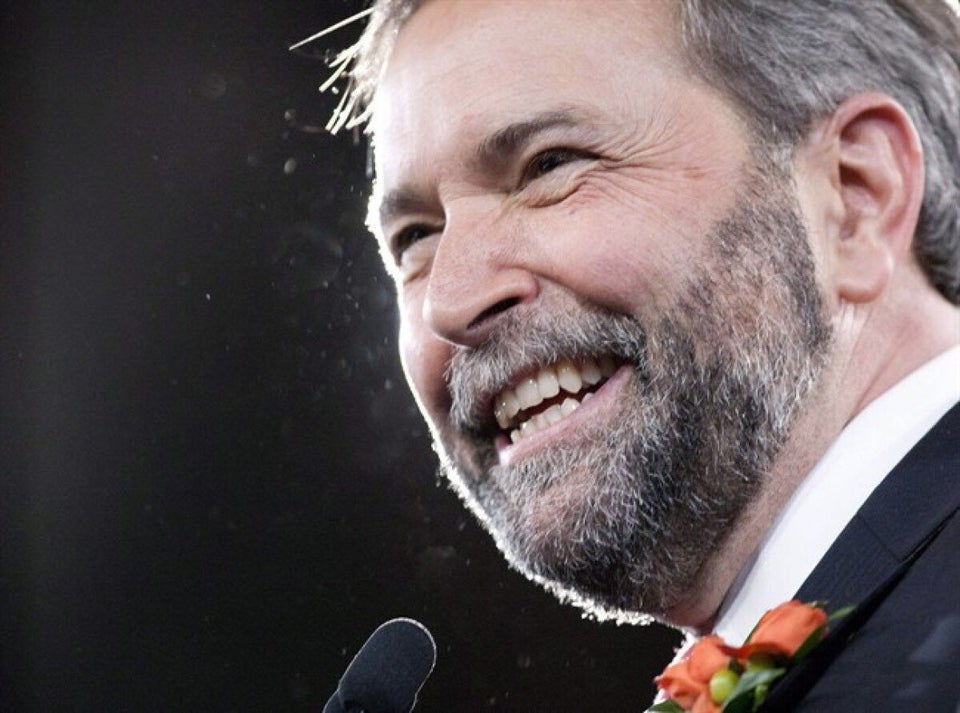 10 Little-Known Mulcair Facts