 Among 62 countries surveyed for vacation and holiday time, Canada's minimum 10 vacation days per year place it in the company of China (10 days), India and Indonesia (12 days each).
And it's well below most Western European countries, which, according to Mercer, lead the world in leisure time for workers.
Story continues below slideshow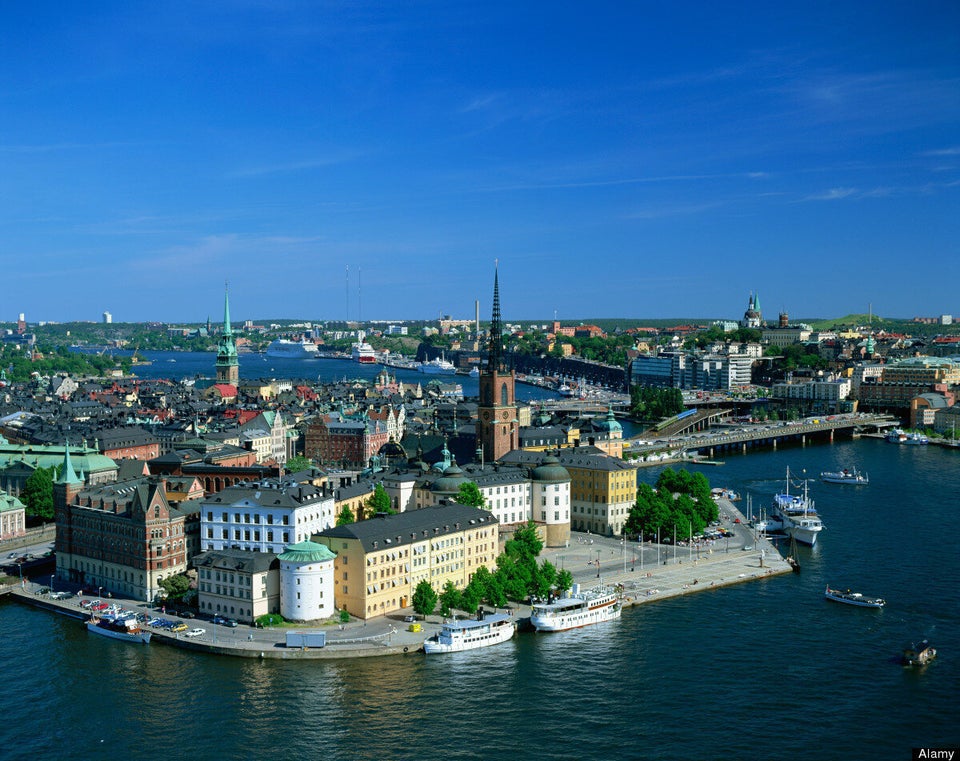 Countries With Most And Least Vacation Time
At the very bottom? The U.S., with no mandated vacation time at all. (Though most employers will offer a minimum of two weeks.)
Wolfgang Seidl, head of Mercer's health care consulting business, argued robust vacation policies can actually be good for business, not just employees.
"A break from the daily routine is essential in maintaining employee wellbeing," Seidl said in a statement.
"Companies that keep holiday provision[s] as low as possible in order to reduce lost income from absent workers may find that their employees are less robust, in poorer health and crucially, less productive. It's key to create a culture of health in the workplace and employees will take the message home with them and look after their health outside work as well."