Vancouver, used to topping world living lists, comes in at a staggering 52nd in "Canada's best places to live," according to a business magazine.
Vancouver ranks about a quarter of the way down a list of 200 Canadian cities, and 10th-best out of the country's large cities, according to MoneySense.
The reason it didn't rank higher is simple: it has the most expensive housing in Canada. Vancouver's average house price is $882,000, well out of range for residents whose median household income is $81,066, the magazine reported.
Saanich is the only B.C. community that cracked the top 10.
Victoria at No. 40, and Maple Ridge at No. 43, both ranked higher than Vancouver.
Correction: An earlier version of this story misspelled the town of St. Alberta, Alta. It has been corrected.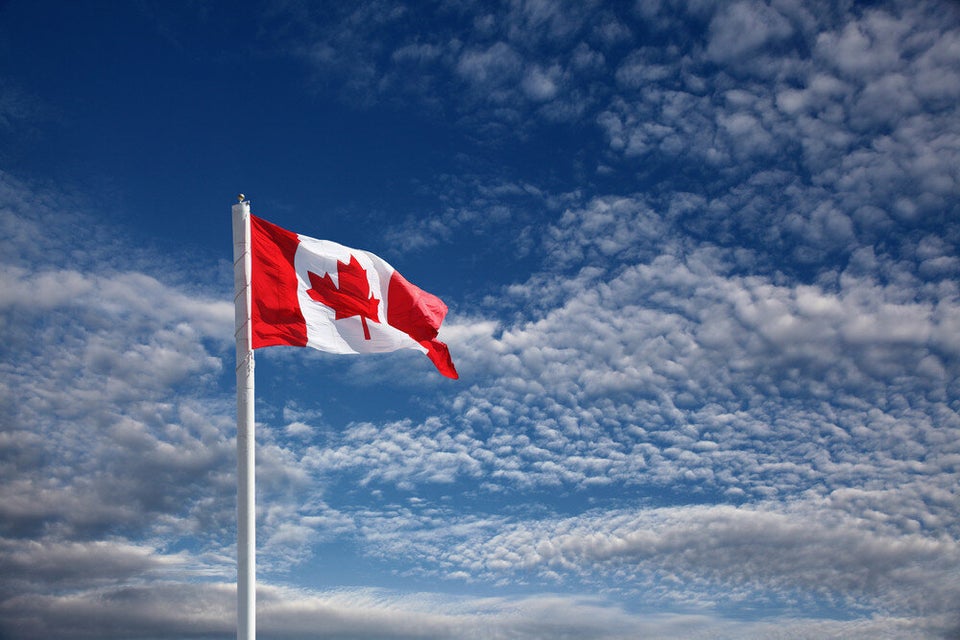 Best Places To Live In Canada 2013