She's known for her quirky style but Rita Ora stepped up her game in a wacky pom pom dress while performing at Tokyo Fashion Week.
The singer hit the stage decked out in a blue mod dress with large fluffy pom poms that looked like little creatures. Despite the odd look, Ora was able to show off her toned legs which were adorned by black gladiator heels.
Th 22-year-old posted a photo of herself on Instagram with the caption: "Pikachu. Just got off stage tokyo runway..#puffpuff."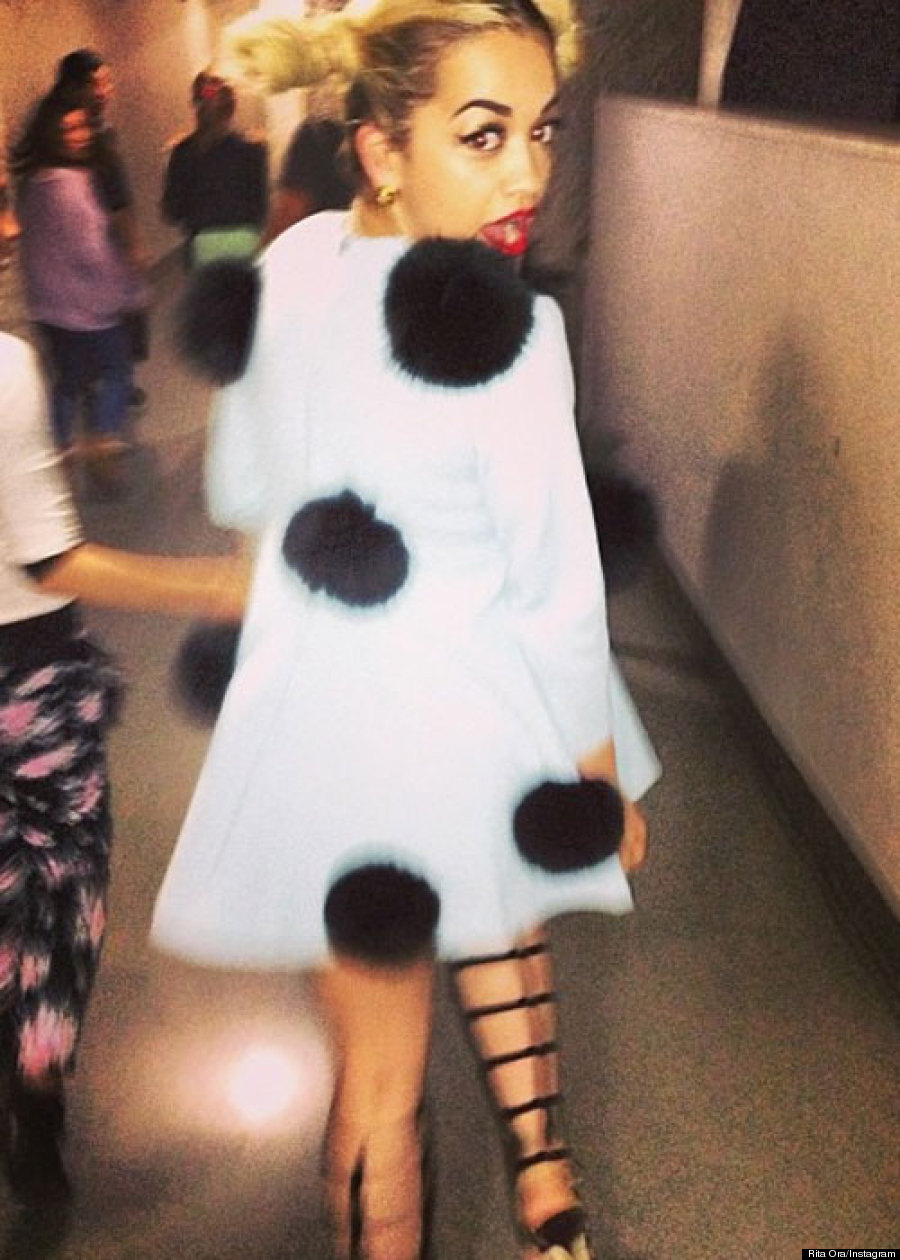 She also posted a photo of herself wearing a leather bomber jacket, hanging on a clothes rack with the caption: "Ready to wear Rita Ora spring summer 2013."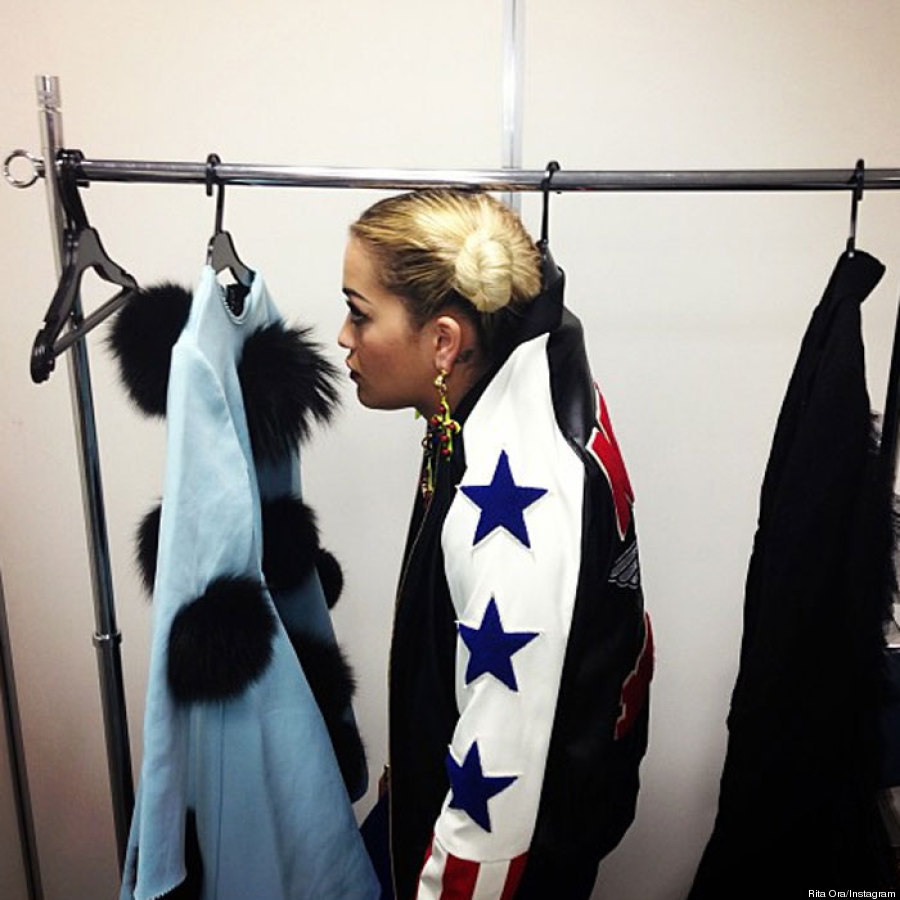 Ora has a big year ahead of her: She's set to star in "Fast & Furious 6" which is due out in May.