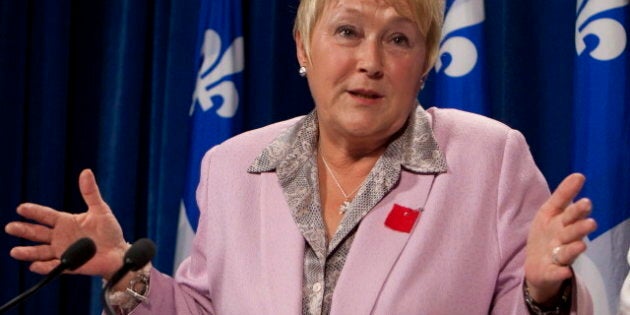 The Quebec government is refusing to back down on a controversial part of its new language bill, which would have a major impact on Quebec's military families.
Among its many amendments, Bill 14 proposes to remove the current exemption from Quebec's language laws that allows francophone military members to send their children to English schools.
Language Minister Diane de Courcy dismissed the argument that military children need to study in English because their families could be transferred out of Quebec at any time.
De Courcy said in the majority of these cases, the parents are francophone and their children complete their studies in Quebec.
According to a statement released by the language minister's office, from 2010-2011, 714 of the 849 children from military families who attend English public schools were born in the province.
But opposition party Coalition Avenir Québec is asking the PQ to share their data with the public. Nathalie Roy, CAQ member for Montarville, said she wonders where the government got their numbers.
De Courcy pointed out that the exemption for military families is another way for people to bypass Quebec's French education system through English bridging schools. She said Bill 14 aims to eliminate that loophole.
The PQ takes a strong stance against bridging schools — private institutions that anglophone students can attend before transitioning to English public schools.
Stephen Burke, the Chair of the Central Quebec School Board, is calling on the government to change its mind. He said those statistics are new to him.
"We need to get rid of this ideology and think about our well-being."
He asked Minister De Courcy not to act based on political ideology, but instead to think of the best interests of the students.
The minority PQ government needs the support of at least one other party in order to pass Bill 14.
But the Liberals have said they are opposed to bill and the CAQ said it will not support it if the military family section and other provisions are not removed.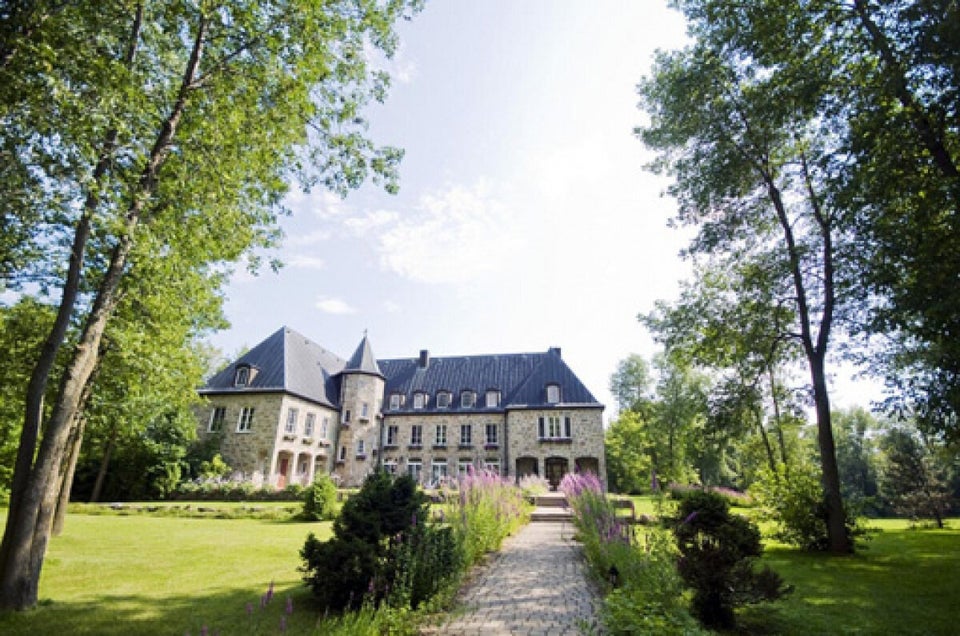 Pauline Marois' Former Castle