OTTAWA — The federal government wants to slash prices on imported baby clothes, golf clubs and hockey equipment, but it plans to raise the cost of fine-cut tobacco and chewing tobacco to discourage consumption.
There were no individual or corporate income tax cuts in Thursday's federal budget, but these boutique tax changes may draw a bit of spark in Finance Minister Jim Flaherty's otherwise tame stay-the-course budget.
The prices on goods from China, Brazil and Korea, however, are likely to jump after the federal government said it plans to hike tariffs on countries formerly considered as "developing." Seventy-two higher-income and trade competitive countries will no longer benefit from Canada's General preferential Tariff (GPT) that offers lower-than-normal tariff rates on developing countries as a way to spur their economic growth.
Flaherty said the government has been preoccupied with the Canada-U.S. price gap, which has persisted despite the appreciation of the Canadian dollar against the U.S. dollar.
Story continues below slideshow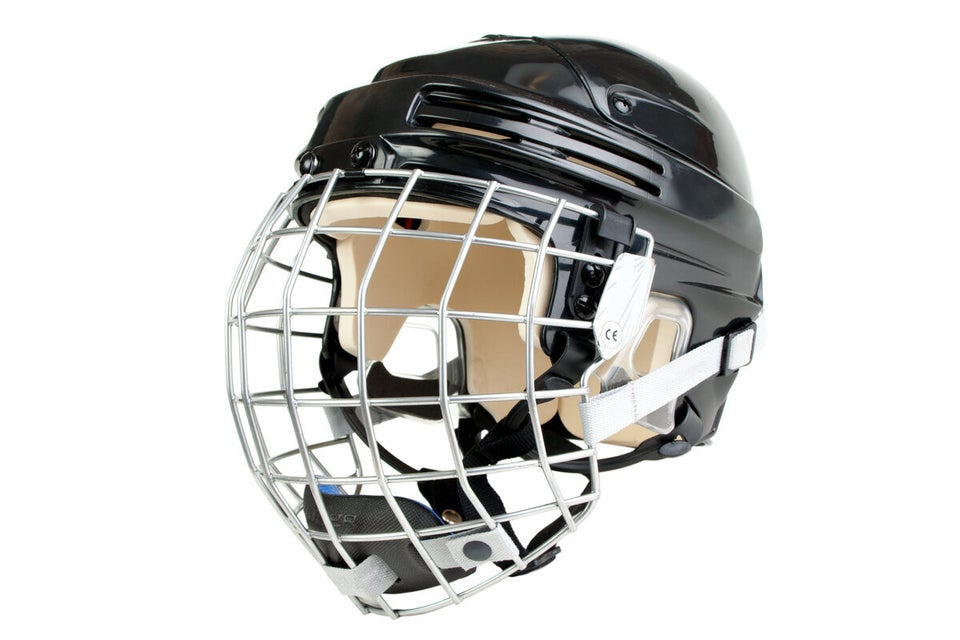 13 Ways The Budget Has Gone Populist
Ottawa now plans to take tariffs off selected items to see if it can put downward pressure on prices in Canada, he said.
"This is an important test. We are going to take a few items, baby clothes, hockey equipment, other sporting equipment, golf clubs, a few other things like that and we are going to take the tariffs off, and we are going to see what happens to prices in Canada, and we'll see if we actually see a reduction in prices," Flaherty told reporters Thursday. "This is a test case for us."
Baby clothing and ice skates currently incur an 18 per cent tariff when they are imported to the country. Various pieces of hockey equipment have tariffs ranging between 2.5 per cent and 18 per cent, while skis and snowboards have tariffs of 6.5 per cent to 20 per cent and tariffs on golf clubs range from 2.5 per cent to 7 per cent.
Scrapping the tariffs completely comes with the understanding that wholesalers, distributors and retailers will pass the savings on to consumers, the government said. It plans to monitor the impact of the cuts on Canadian prices, and if prices drop into line with those in the United States, the tariffs on other goods might also drop.
The measure is expected to cost the federal treasury $76 million, but the government plans to recoup that cost by eliminating the preferential excise duty for manufactured tobacco, bringing it in line with cigarette prices.
The change, which will come into effect Friday, means taxes will jump to $5.31 from $2.89 for each 50 grams of chewing tobacco and fine-cut tobacco used for roll-your-own cigarettes. The measure is expected to increase federal revenue by $75 million in 2013-2014 and $65 million in 2014-2015.
"A key component of the Government's health strategy is to tax tobacco products at a high and sustainable level to discourage their consumption," the government wrote in Budget 2013.
Gregory Thomas, the federal director of the Canadian Taxpayers Federation, told HuffPost that scrapping the preferential excise duty is unlikely to have much of an effect because most people who use those products tend to buy them on the black-market or on First Nations reserves.
"The kind of people who roll their own smokes are the kind of people who go across the border, who buy them on First Nations reserves …so it will probably drive that much more activity underground," Thomas said.
As far as baby clothes and golf clubs go, Thomas said, it is not a bad move.
"It's like the (elimination of the) penny last year. There is no harm in it, but we would have liked to see them relax a whole range of tariff barriers, especially when there are no Canadian businesses who are truly going to be affected."