The Harper government will release its federal budget for 2013 at 4 p.m. ET today, but leaks, rumours and projections about what will be in it are flying fast and furious.
While the budget is expected to focus on spending cuts as the Tories aim to eliminate the deficit by 2015 (a goal many critics say could be doing as much economic harm as good), budget leaks suggest there will be some room for new initiatives as well.
Here's a rundown of some of the items expected to be in today's budget:
A Plan For The Skilled Labour Shortage
That's causing some consternation from military officials. Lt.-Gen. Peter Devlin, the head of the army, notes that the military's budget has already been cut by 22 per cent since 2010.
"[T]he Canadian Forces' readiness has been reduced significantly," defence analyst David Perry wrote in a recent study.
The government will eliminate tariffs on hockey equipment, John Ivison reports at the National Post. The move comes after a parliamentary committee looking into price differences between Canada and the U.S. noted that it costs almost $200 more to equip a child with hockey gear in Canada than it does in the U.S. Tariffs on hockey gloves, for example, are 16.5 per cent higher in Canada.
But Ivison says the government likely won't make any other moves on tariffs, as the feds still rely on the $3.6 billion in revenue that the fees bring in.
Lower Taxes For Manufacturers
Closing Tax Loopholes, Taking On Tax Havens
A 'Housing First' Approach To Homelessness
The federal budget will renew spending to combat homelessness and will take a new approach to the problem, The Canadian Press reports. Flaherty is expected to renew the $134-million-a-year homelessness fund, but is expected to take a "housing first" approach to the prblem, emphasizing subsidies for apartments and homes over the traditional emphasis on shelters and addiction treatment.
-- With files from The Canadian Press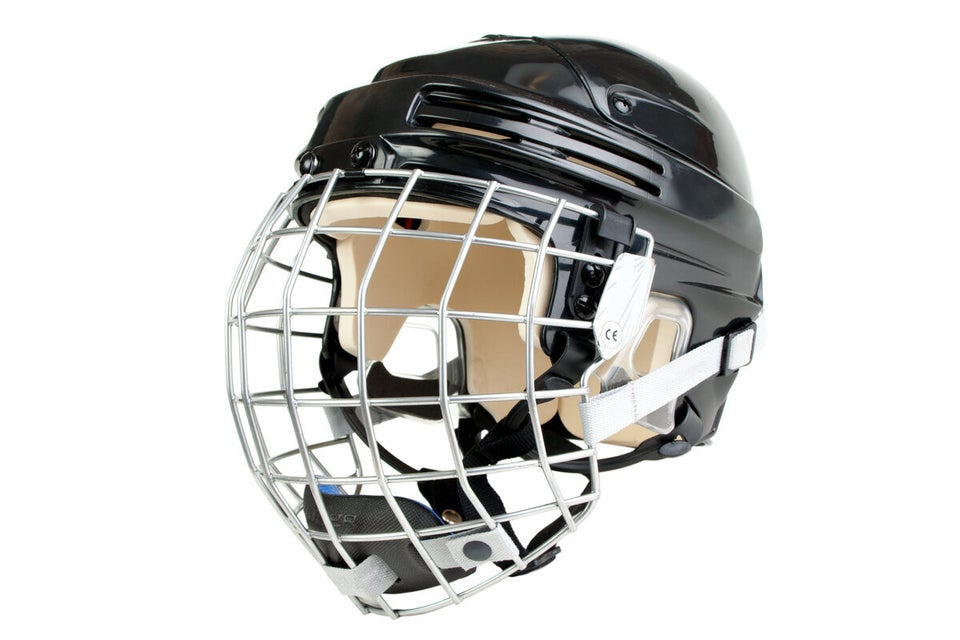 13 Ways The Budget Has Gone Populist