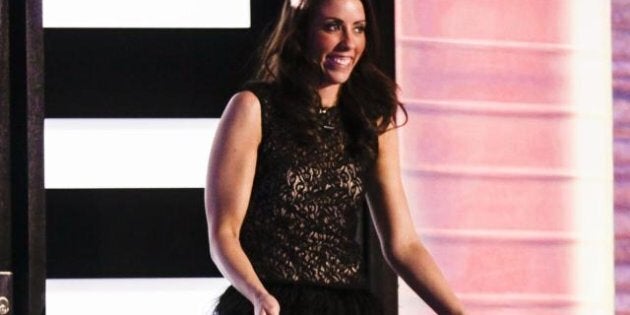 It looks like having a showmance isn't all it's cracked up to be.
Poor Liza seemed to take it in stride, but her significant other left in a huff. HuffPost Canada TV chatted briefly with Liza about what it was like to be evicted, and whether or not the showmance will continue outside the reality show's four walls.
What are your thoughts on being eliminated?
Everything happens for a reason, and timing is everything. I walked out the door the very minute I was supposed to, and it was my pleasure to walk out right after Tom. Canada needs us more than the house does.
Who/what do you think was most responsible for your elimination, and why?
Emmett. I wanted him out, but he got to me first. It's just too bad he had to stab Tom in the back to get me out.
What was the hardest thing to deal with in the BBC house?
Living with so many people who do not respect each other or their living space. I did way too many dishes and too much laundry. Also, the open concept, shared toilet was tough.
I should have talked less and listened more, but that in itself is a pretty unrealistic expectation. If I could do it all over again, I would do many things differently, but this time around went exactly as it should have.
Any predictions on what's going to happen and who's going to take it all?
I hope Peter wins. He is a genius and a puppet master. Peter is the only houseguest who is truly competing and deserves to win.
Do you think being in your "power couple" right from the start hurt you? Are the two of you going to pursue a relationship outside of the BBC house?
Being in a power couple definitely hurt both my game and Tom's. We are two great-looking, smart and strong individuals -- triple threats. So, as a pair we were deadly.
It's going to be interesting to see how this power couple fares in the real world.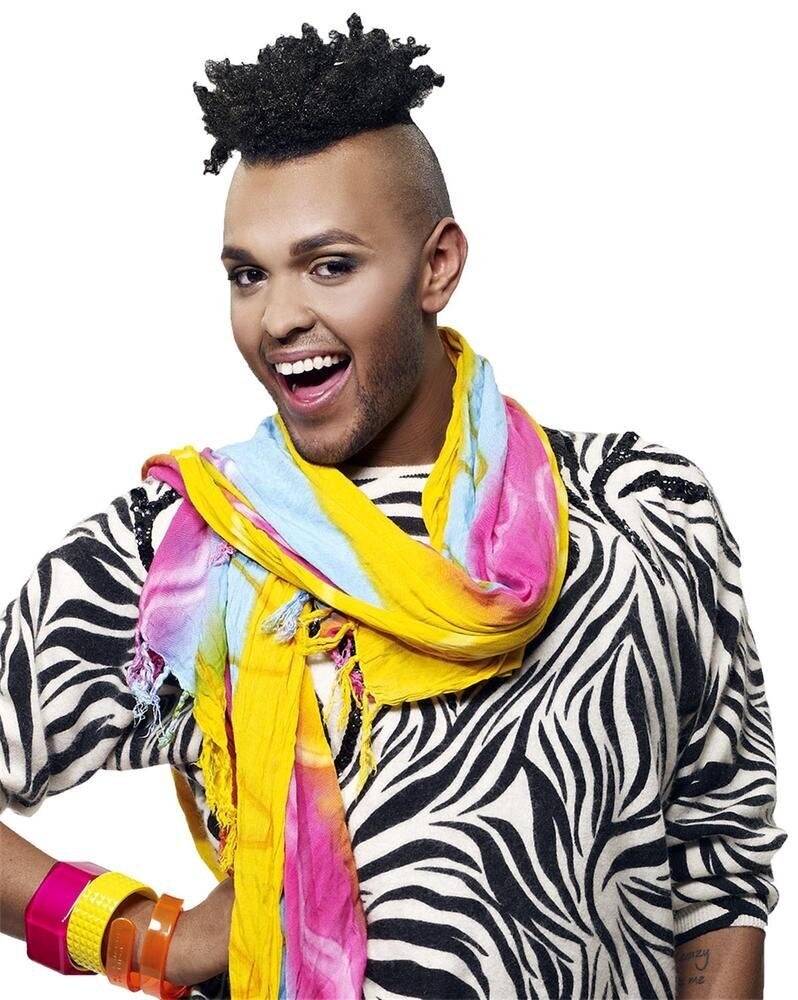 "Big Brother Canada" Season 1 Cast