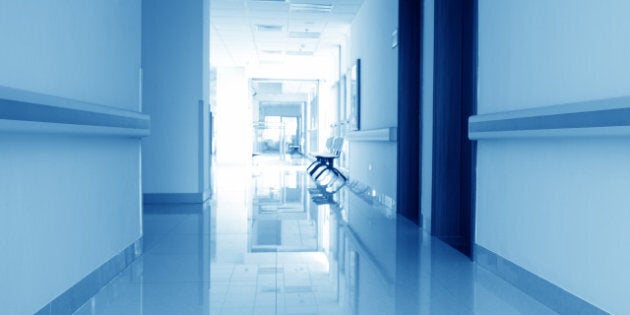 TORONTO - About one in every 200 seniors in Canada is admitted to hospital each year because of an adverse drug reaction, compared to about one in 1,000 in the general population, says a report by the Canadian Institute for Health Information.
This translates into about 27,000 people age 65 and older, said Tuesday's report, which was based on data from 2010-2011 and does not include those who were treated in the ER but not admitted or those who sought care elsewhere.
"The adverse drug reaction as it's defined really refers to side-effects," said Jordan Hunt, CIHI's manager of pharmaceuticals. "It's a drug that's used as prescribed. So it's not taking into account where an error was made, where the wrong dose or the wrong drug was given or where the harm was intentional."
Blood thinners, or anticoagulants, often used to prevent heart attack and stroke, were the drug class most commonly associated with hospitalizations among seniors due to an adverse drug reaction (13 per cent), followed by chemotherapy drugs (12 per cent) and opioids (7.4 per cent).
"The most common one (adverse effect) we saw was bleeding due to an anticoagulant," Hunt said from Ottawa. "They accounted for about one in eight hospitalizations related to reactions that we saw."
Most of those bleeding events were among patients taking warfarin, a drug that must be closely monitored with regular blood tests so the dosage can be immediately adjusted if it "goes too high or too low."
Chemotherapy can cause a drop in a patient's white blood cell count, while opioids can cause severe constipation and delirium.
"In some cases, other drugs can be given or diet changes can be recommended to avoid or reduce the risk of constipation, for example," Hunt said of opioids, potent pain killers. "But it's really starting at that low dose and working your way up to find the balance between pain relief and side-effects."
Adverse drug reactions are not only potentially harmful, they are also costly. One study calculated that they set back the health-care system by $35.7 million a year, with 80 per cent of that figure accounted for by hospital admissions.
Hunt said age was a major factor in the risk of hospitalization, with older seniors more likely to be admitted due to an adverse reaction.
"Seniors are at greater risk because your body changes over time — how it reacts to drugs and how it processes drugs. And that makes them more at risk for reactions and to harm from those reactions when they do occur.
"On top of that, they're taking more drugs on average because on average they have more conditions."
He said those taking 15 or more drugs were six times more likely to have been admitted to hospital for an adverse reaction, while those taking 10 or more medications were about four times more likely to be hospitalized for harmful side-effect.
Reviewing and managing medications can help reduce the number of drug reactions as well as potentially harmful interactions between different medications, which are associated with using a higher number of prescription and over-the-counter drugs and even some supplements.
"To minimize your risk of an adverse drug reaction, you should regularly review your medications with your physicians and notify them of any changes in what you are taking," said Dr. David Hogan, a specialist in geriatric medicine at the University of Calgary.
"It is also important to follow any plans to monitor therapy — such as getting blood tests — and don't hesitate to report to your care providers any concerns you might have," Hogan said.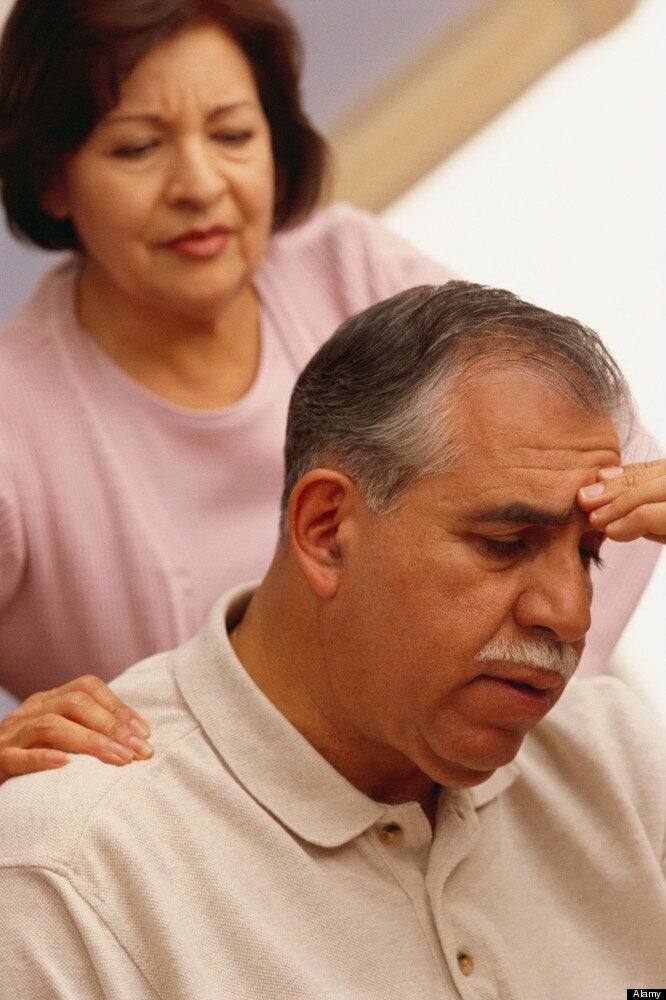 5 Biggest Myths About Aging