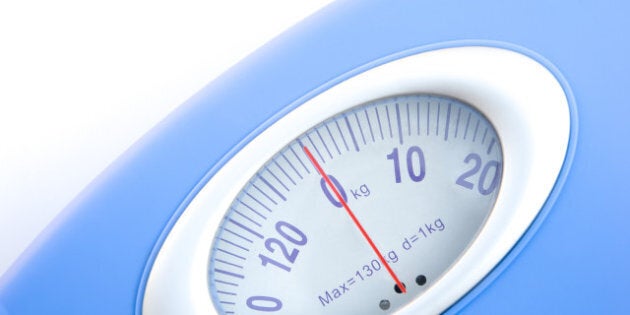 TORONTO - Consumers in Atlantic provinces are careful about their sodium intake and know the importance of eating fibre, fruits and vegetables, but the efforts don't always show up on the scale for members of one Maritime province, a new study shows.
In its report on the eating habits of Canadians, the NPD Group found that the overweight and obesity rate in Newfoundland and Labrador is 71 per cent while Quebec residents had the lowest rate at 56 per cent.
Despite being next door to the ocean, they eat about the same amount of fish and seafood in meals at home as the rest of the country, but more pork (four per cent of meals).
"Interestingly, households from the Atlantic region are the most conscious of the calories they consume, but struggle with obesity and, as a result, are the most likely to want to lose weight," Joel Gregoire, food industry analyst at the NPD Group and author of Eating Patterns in Canada, said Tuesday in a release.
The research company found Ontarians are more likely to have fresh fruit — the country's top snack food — on hand and often tote items to work or school. Just over one-fifth of residents in that province show more interest in nutrition when planning meals than people in other regions.
Western Canadians eat the most snacks at 322 per person per year (a snack is classified as a meal outside of breakfast, lunch and dinner). Residents of Quebec eat the fewest snacks (300 per capita) but, despite being more trim, indulge in more desserts (42 per cent more than the national average).
People in Quebec like dishes that are easy to prepare, NPD said. These residents are also less likely to skip breakfast, lunch and dinner (82 per cent enjoy full and regular meals daily) and don't deny themselves the foods they enjoy most.
The NPD Group compiled the data from several surveys, including Eating Patterns in Canada and HealthTrack Canada, which tracks Canadians' attitudes about health and diet, captures ailments, medical conditions, body mass index, and provides an overall assessment of personal health.
ALSO: How healthy are Canadians?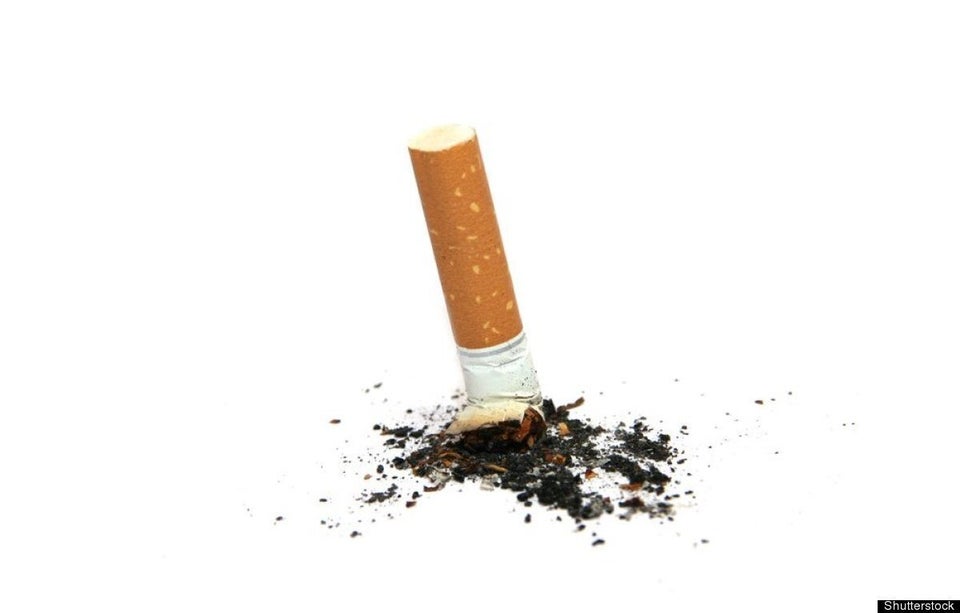 How Healthy Are Canadians?