Episode two sees Sgts. LaJoie and Bourgignon pretend to be Anglophones from Saskatchewan ("a super-far-away English place") to nab rogue English speakers in a Montreal bar.
"They're going to speak English and then we punch them in the face," one says.
The bartender stealthily avoids their trap, but one unsuspecting man emerging from the bathroom is caught speaking English and they both get busted. In the end they don't come to blows, but one of the perps does get a rather embarrassing French lesson.
What do you think of the video?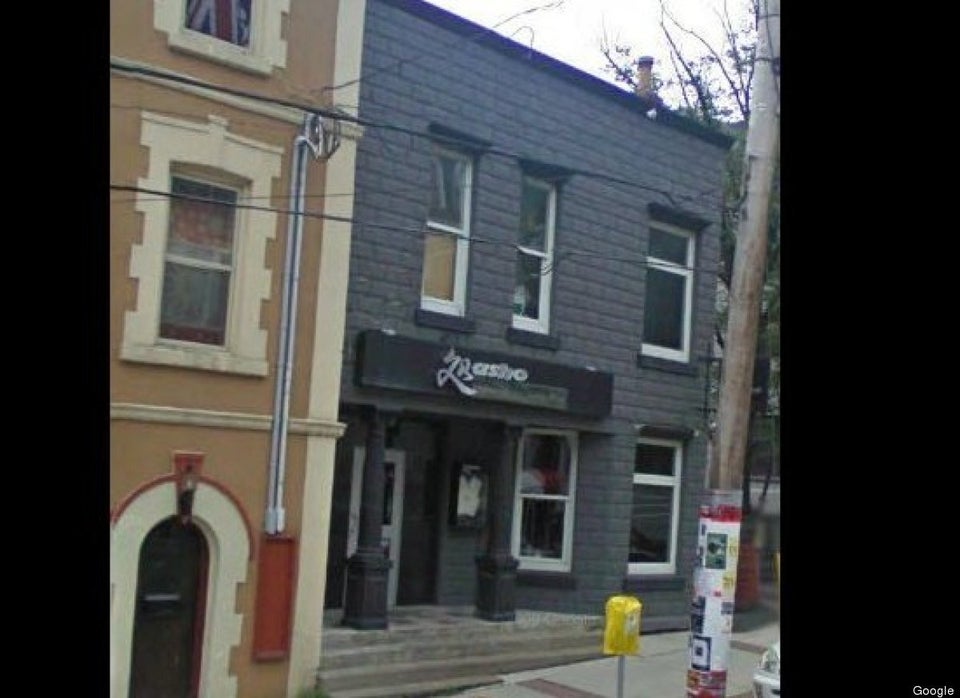 Vacay.ca's Top 20 Restaurants In Canada