Instagram
Blonds really do have more fun!
"Modern Family" actress Sofia Vergara debuted a new hair colour on Instagram on March 26, showing off lightened (and brightened) locks.
"Blond ambitions!! Gracias to the amazing Kelly Klain Im ready for summer!" Sofia captioned the photo.
The stunning 40-year-old looked relaxed in a casual grey tee, with minimal makeup. We love this softer side to Vergara, who normally dons more glamorous looks. (She still looks fabulous even when she has an embarrassing wardrobe malfunction.)
We're not sure why Sofia dyed her hair but it might be because she misses her original hue; the Colombian beauty's natural colour is in fact, blond! She told People magazine that she dyed it brown because "it didn't match the Hollywood stereotype for Latina women."
This new hairdo isn't the only change that's happening in Sofia's life; the actress is thinking about having a baby and is freezing her eggs to prepare for it. Sofia has a 20-year old son, Manolo.
Good luck, Sofia!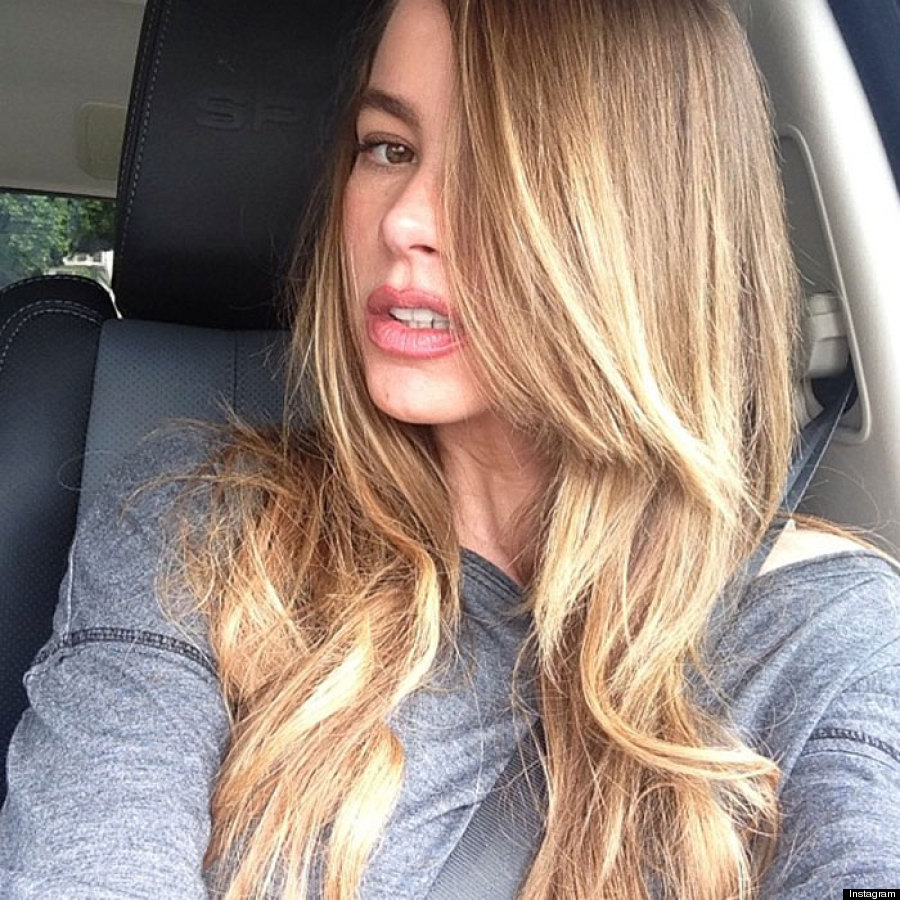 Click through the slideshow below to see Sofia's style evolution.
Sofia Vergara's Style Evolution