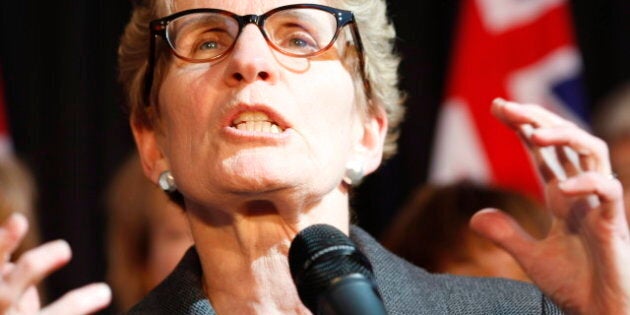 The list — which will be released today — includes politicians, doctors, police, nurses and civil servants who all earn at least $100,000 a year. Last year, nearly 80,000 names cracked the list.
Wynne says she wants the system to remain transparent, but that because the income threshold was set almost 20 years ago, it may be time for a change.
Wynne also concedes that many people still believe $100,000 is a lot of money.
The numbers may prove particularly embarrassing for the Toronto Police.
That means roughly 40 per cent of the 8,000 employees are in the $100,000 club.
Pugash says that every 11 years, employees get their biweekly pay 27 times instead of 26, pushing several hundred employees over the threshold.
Toronto Police chief Bill Blair took in $367,719.94 in 2012 with $3,006.72 in benefits, according to the Star.
With files from The Canadian Press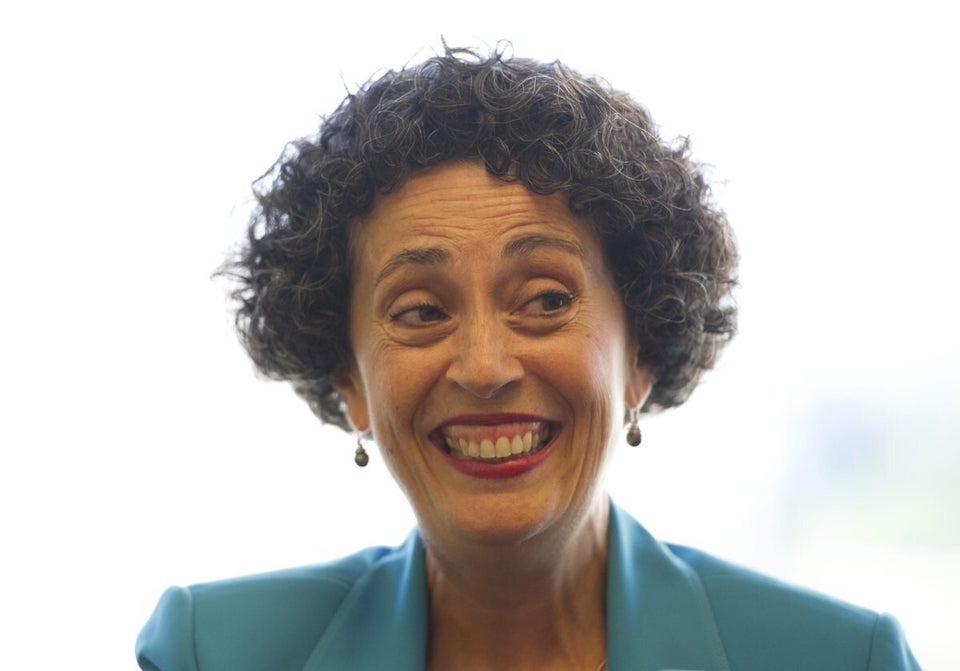 2013 Ontario Sunshine List: Key Names