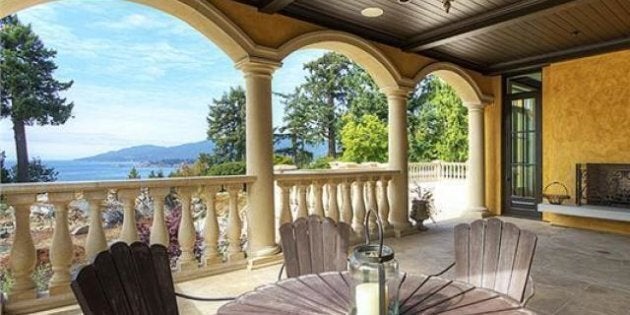 They say Canada's housing market is slowing down, but you might not know it looking at the top end of the housing market.
The exception was Vancouver, where a severe slowdown in housing sales pulled down the luxury market as well, by a whopping 34 per cent.
Despite this, greater Vancouver is still home to the most expensive house for sale in Canada -- a distinction it has held every time The Huffington Post Canada surveyed the housing market.
So as astronomical as these prices are, prepare to see higher prices in the years to come.
Here are the most expensive houses for sale in Canada, broken down by province.