The average cost of a Canadian wedding was more than $25,000 last year, so it makes sense to check out ways to save money like the Vancouver Bridal Swap.
Two wedding planners, Sarah Shore and Geneve McNally, drummed up the swap meet idea in 2011. Basically, former and future brides get together to buy and sell gently used wedding dresses, decor and all the other stuff for the "I do" day.
This year's bridal swap happens on Sunday, April 7 at the Roundhouse Community Centre in Yaletown. Anticipate a lot of company, considering the first show expected 200 people and got 700 instead, said Shore.
Wedding dresses are a steal at $99 to $800, compared to the average $2,000 for a brand new dress.
The swap meet will also feature bridal shops selling sample dresses, and decor companies clearing out excess stock, said organizers.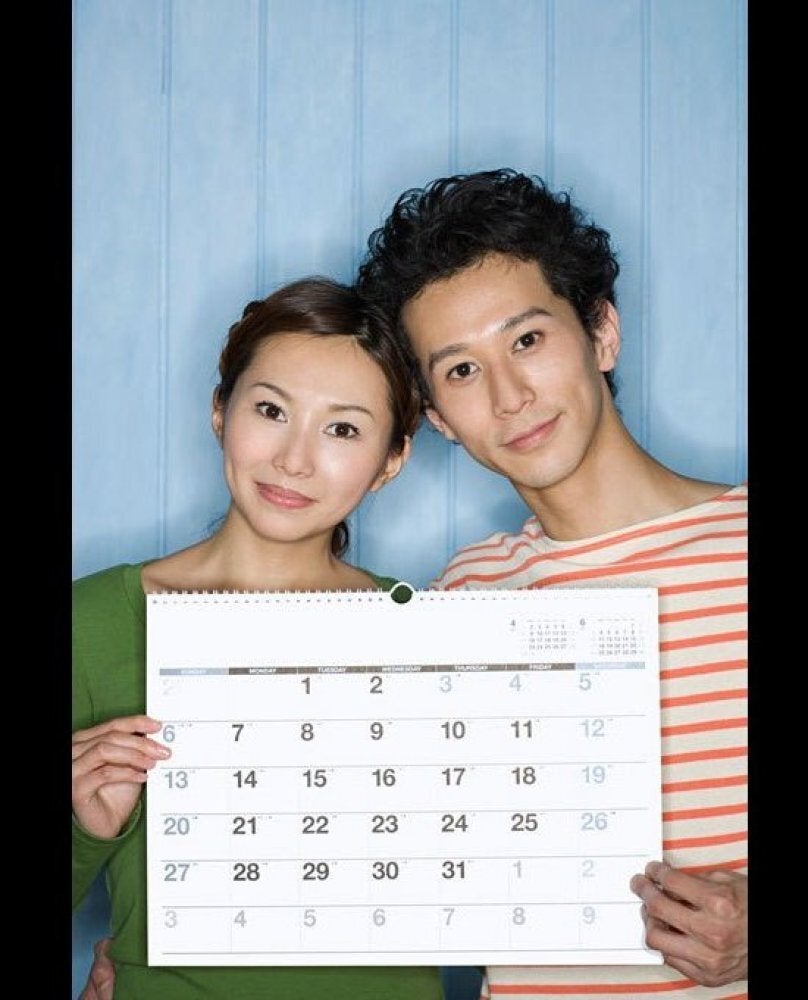 14 Ways to Cut Your Wedding Budget in Half