The B.C. NDP are striking back at political attack ads that blame party leader Adrian Dix for the province's malaise in the 1990s, and in fact are blaming their own leader for calamities such as plaid shirts and the Spice Girls.
A YouTube video released Monday (April Fool's Day) cheekily blames Dix for B.C.'s "decade of despair," when people were subjected to events such as Marilyn Manson, the destruction of the Brazilian rainforest and the television sitcom "Full House."
"He's risky, you can't afford him, the inventor of Advanced Dixonomics," a narrator reads in a faux-ominous tone in the video.
Dix himself finishes off the video saying, "I'm Adrian Dix and I approve this message. They know it's 2013, right?"
The video responds to a series of attack ads by a political group called the Concerned Citizens for B.C. The ads heap scorn on Dix for actions that took place during the 1990s, when the NDP leader backdated a memo while working as then-premier Glen Clark's chief of staff.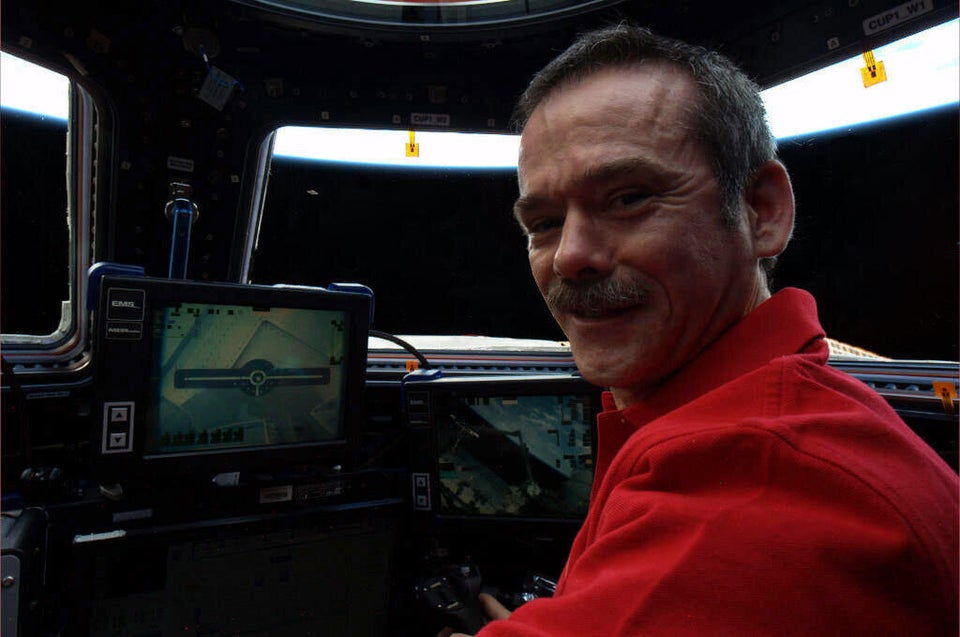 April Fools 2013: Best Pranks