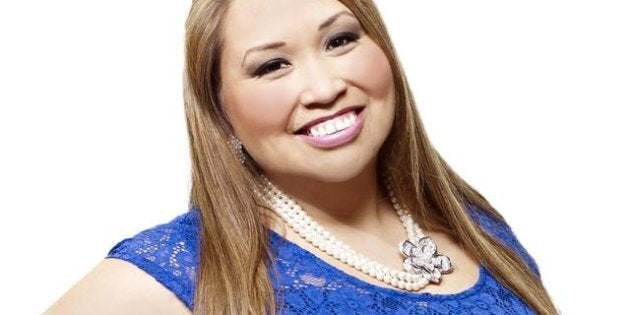 "Big Brother Canada" contestant Suzette has been very vocal from the beginning of this inaugural season about her total lack of aalliances and showmances -- except for her friendship with Gary.
Emmett called her out on playing the victim and not playing the game strategically, but in the end, she didn't take his words to heart and ended up being evicted from the house.
What are your thoughts on being eliminated?
I felt a bit of relief mixed with defeat. I wanted to stay in the house as long as I could but I feel proud of myself to have made it this far. I'd like to send strength and positivity to Gary and tell him to believe in the power of glitter. Everyone needs to remember not to take it personal, it's just a competition! I get to rejoin the real world and I feel a huge sense of accomplishment for having been on "Big Brother Canada." I'm very grateful to have had this experience.
Who/what do you think was most responsible for your elimination, and why?
I think that Emmett and Alec were mostly responsible for my elimination. I believe that people may have seen me as a bit of a wild card with no strings attached and possibly as a big threat in the game who was willing to make big moves. The first week being HOH may have put a target on my back. My personal and emotional struggles were wearing on the houseguests. Alec was exhausted trying to support me and I think that had a lot to do with my time being cut short. Also I felt that there were three showmances, a bromance and the bedmance between Andrew and AJ -- it was difficult to break through these bonds and I was the easiest person to eliminate without anyone getting blood on their hands.
What was the hardest thing to deal with in the "BBC" house?
The hardest thing was probably dealing with the Tom and Emmett struggles as far as the ramifications of having put them on the block. After that they were definitely gunning for me. The drama of everything that ensued from my HOH was difficult. It was hard being around people 24 hours a day. It's exhausting having to constantly be in the presence of all of the houseguests to make sure that you don't miss anything. People tend to alienate you once you've been put on the block. The dynamic changes so much because no one wants to be a target or be affiliated with someone who's getting evicted. Missing my family was, of course, also very difficult.
My biggest regret was engaging in the feud between Tom and I. I wish I had addressed the conflict with Tom before it had escalated. I also should have spent more time talking strategy rather than feeling so defeated. I wish I had put more energy into strategizing.
Any predictions on what's going to happen and who's going to take it all?
My prediction is that Alec and Peter will remain in power and will orchestrate what's going on in the house. Gary will fight and will take down numbers but Emmett and Jillian will be a force to be reckoned with. Eventually the win will come back to Vancouver.
Check out the rest of our eviction interviews: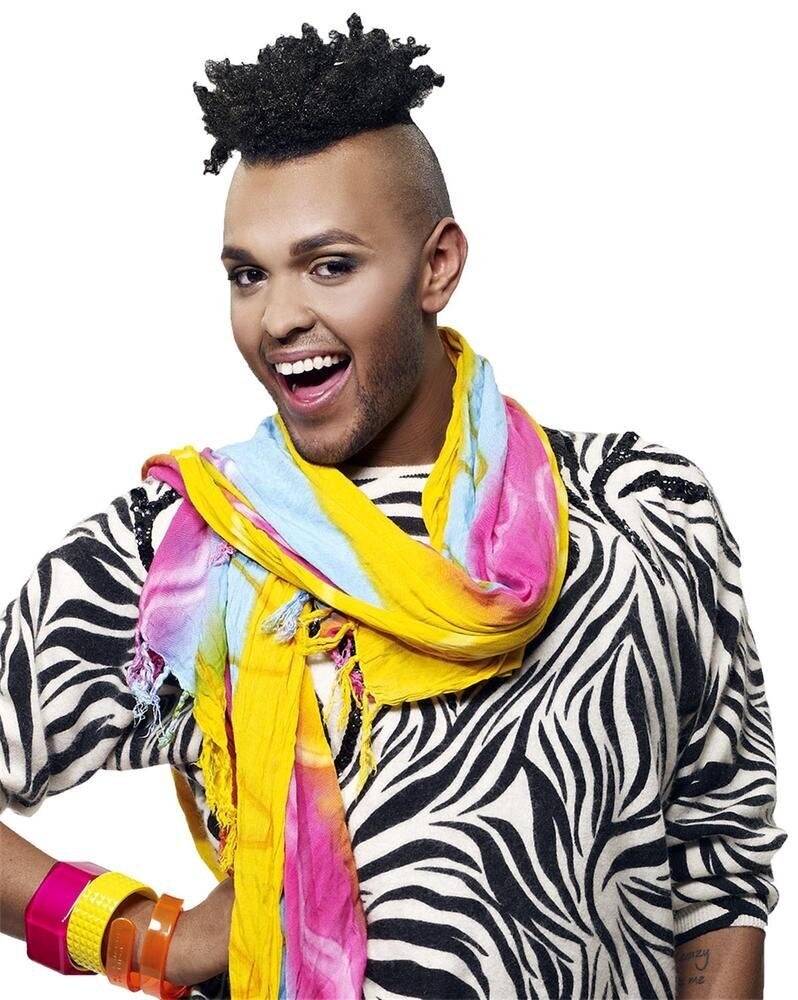 "Big Brother Canada" Season 1 Cast