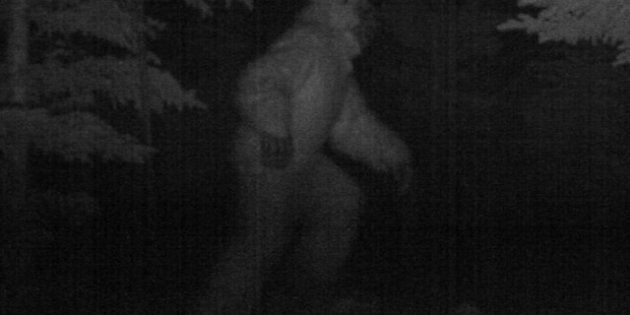 Parks Canada wildlife cameras, renowned for capturing images of adorable lynx and ferocious grizzly bears, are now being credited for capturing what the federal agency believes is the first verifiable photo of Sasquatch. Or was it a Bigfoot?
It's black and white and somewhat foggy but an image released by the agency Monday morning and snapped over the weekend at a wildlife crossing over the Trans-Canada Highway is that of Bigfoot, said an official Parks Canada release.
"Yeti and Banff National Park are both icons of the Canadian wilderness experience, so we're very pleased with this observation," said Melanie Kwong, Superintendent responsible for the Lake Louise area of Banff National Park.
"And I'm pretty sure this discovery is a world's first -- not even Yellowstone can say they've had a sighting like this."
See more pictures of this Banff Bigfoot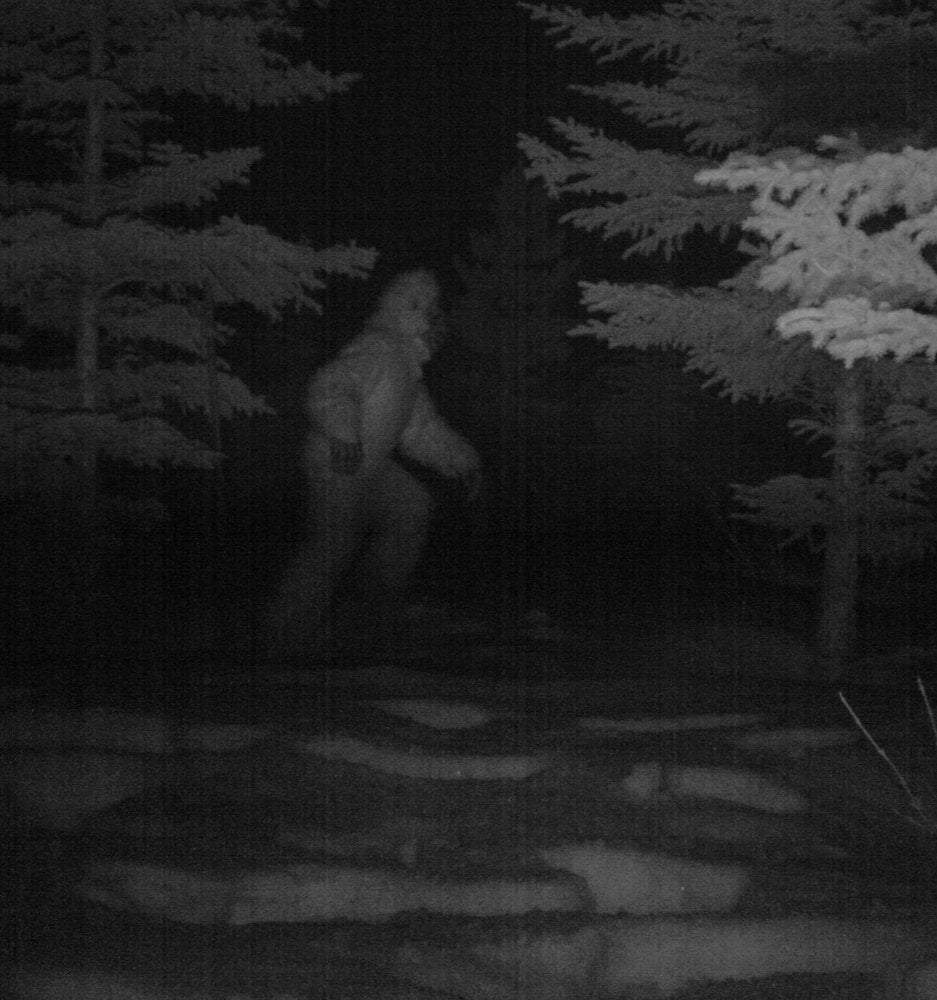 Sasquatch has been sighted in both Banff and Kootenay National Parks but the agency believes this may be the first time photo evidence has been produced in the parks.
The photo - which may also be that of a very bad costume - was released on April 1.
The species, the source of endless speculation and the theme of countless conspiracy theories, can migrate up to 2,200 kilometres -- ironically enough, approximately the exact distance between the Banff town site and the Las Vegas Strip, Parks Canada states.