Now that spring's arrived and the weather is starting to (slightly!) warm up, Hollywood is re-visiting a popular summer trend: crop tops.
The midriff-baring looks ruled the runways and red carpets last year and we're starting to see them crop up again just in time for spring.
Paired with a high-waisted skirt or shorts, crop tops are a great way to show off a little skin without necessarily baring it all -- unless you're Miley Cyrus, of course.
And while the navel-gazing look may not be for everyone, celebs like Katy Perry and Rihanna seem to love flaunting their their tummies in their cropped ensembles.
Scroll through our gallery of celebs rocking crop tops and tell us what you think: Would you wear a crop top?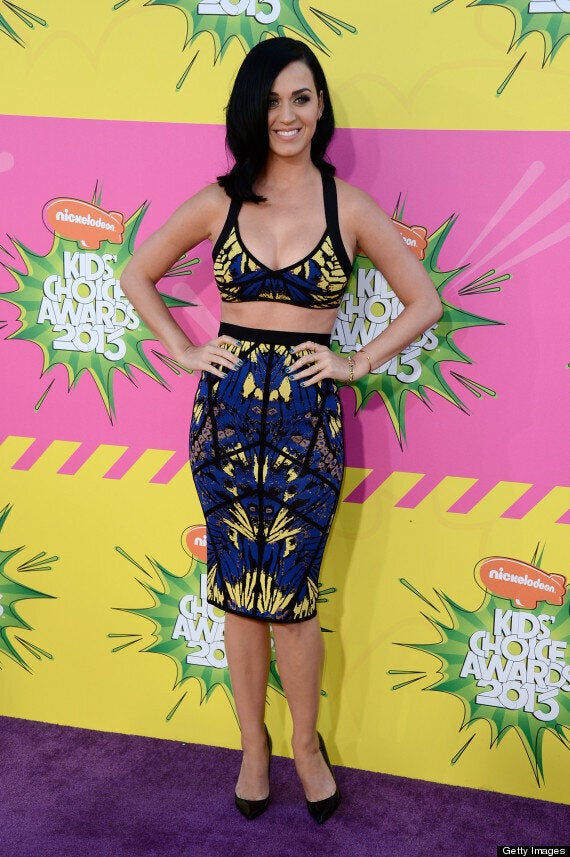 Crop tops weren't always so hot... check out these awkward crop tops from the '90s