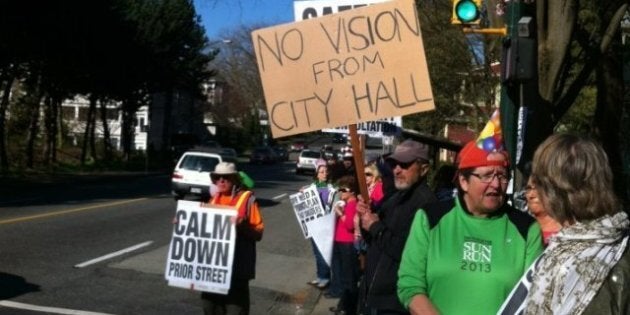 Residents of East Vancouver's Strathcona neighbourhood are protesting over speeding traffic heading through the area to access the downtown core.
The rally along Prior Street comes as the city contemplates removing the two viaducts that carry a significant amount of commuter traffic in and out of the city, linking the downtown core with East Vancouver.
The residents worry removing the 40-year-old viaducts will send even more traffic roaring through Strathcona's residential streets.
The Dunsmuir and Georgia viaducts were built in the early 1970's as the first part of a freeway planned for East Vancouver, but plans for the freeway were eventually scrapped because of community opposition.
The city is now currently considering options to tear down one or both of the viaducts.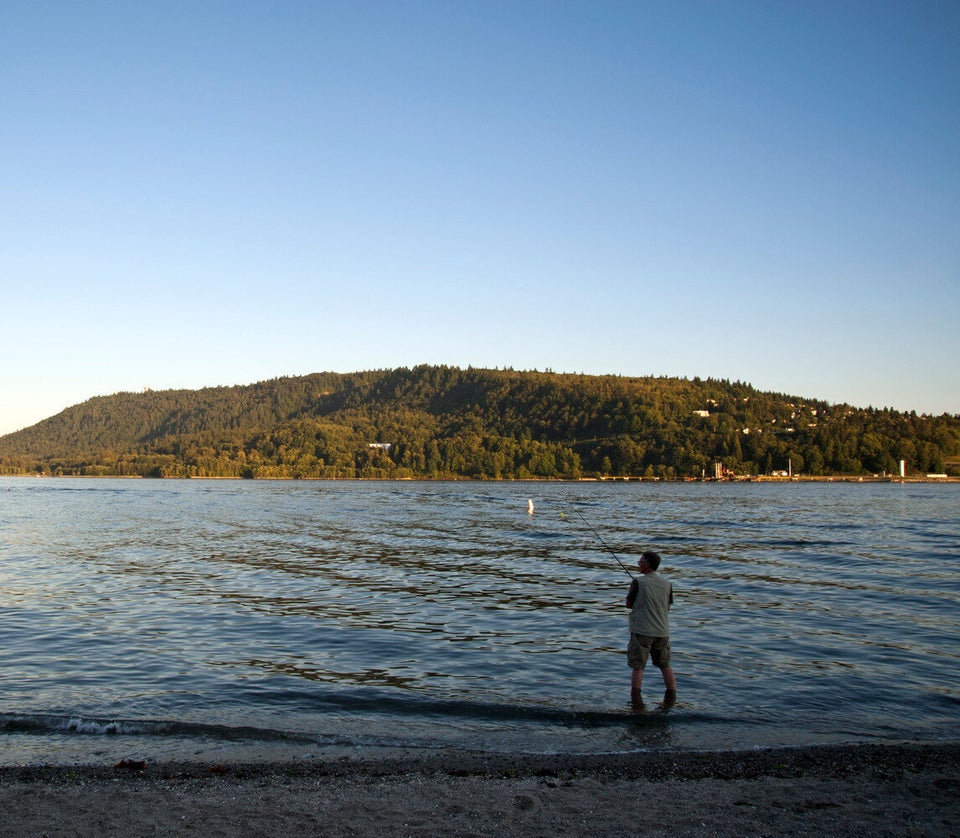 Great Places To Be Alone Near Vancouver