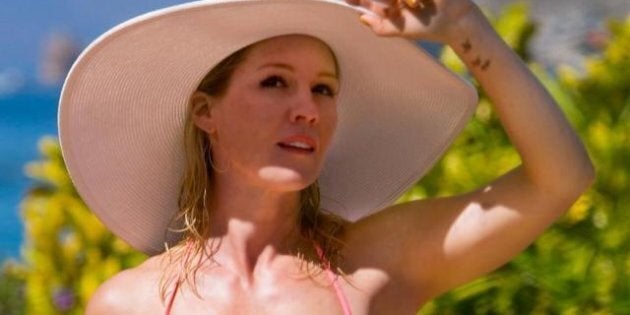 Jennie Garth puts most twenty-somethings to shame in a bikini!
Jennie vacationed with her daughters –Luca, 15, Lola, 11, and Fiona, 6, who she had with ex-husband Peter Facinelli, of "Twilight" and "Nurse Jackie" fame.
Garth looked incredible; all that hard work that went into her 30 pound weight loss certainly paid off!
Looks like Kelly Taylor and Brandon Walsh are doing well for themselves!
Check out photos of hot 40-something celebs showing off their swimsuit bodies: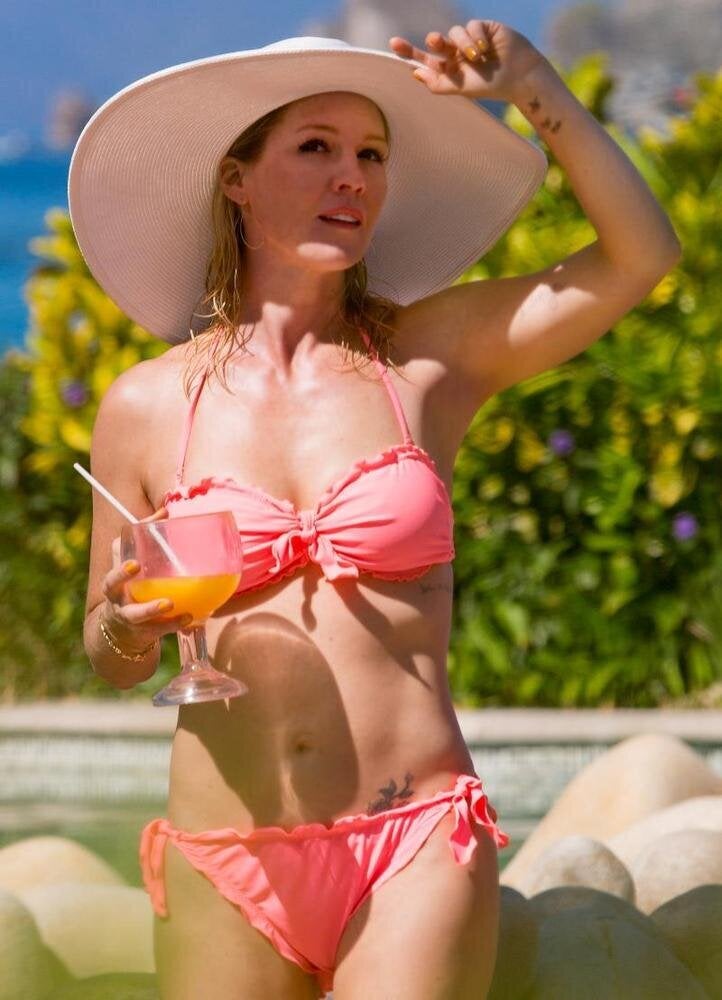 40-Something Celebrities In Swimsuits