The video states that the company "partnered with local Vancouver farmers to find the best leather possible" and that "each lululeather piece is unique to the cow it came from."
Don't worry, the cows are only fed the highest quality of organic, natural food.
The commercial shows yoga fiends bending in various positions wearing tight leather yoga pants (none of which are see-through) and sitting on mats made of, you guessed it, leather.
Seems like the folks at Lululemon know how to make good April Fool's jokes.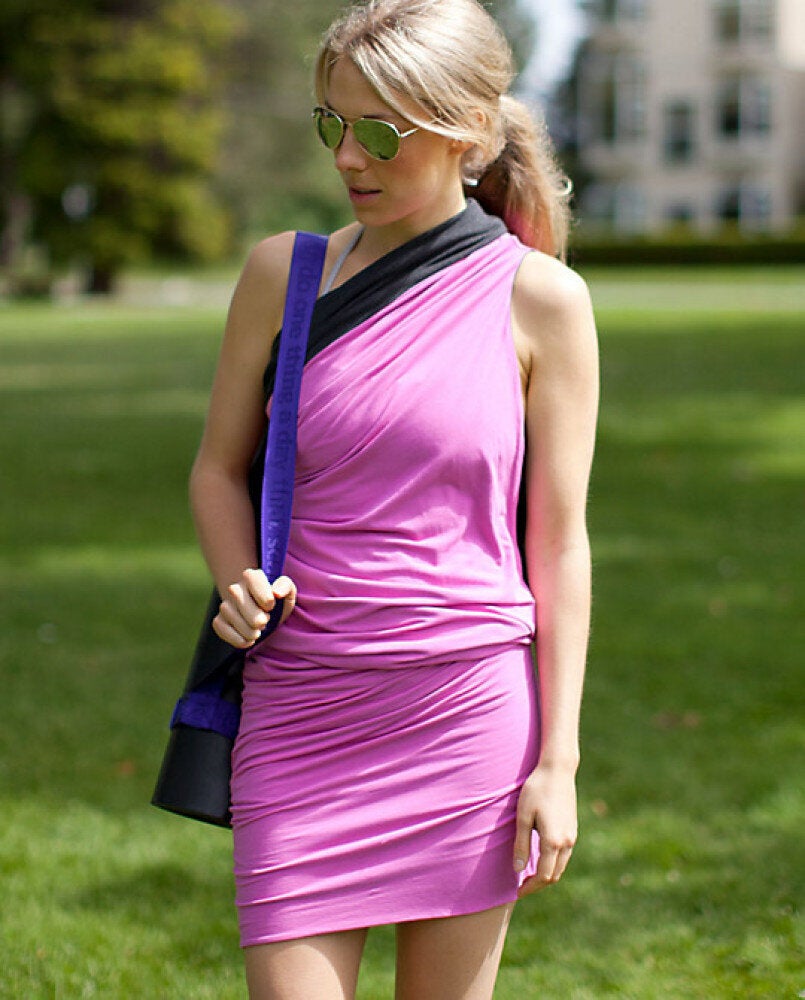 Lululemon's Current Looks