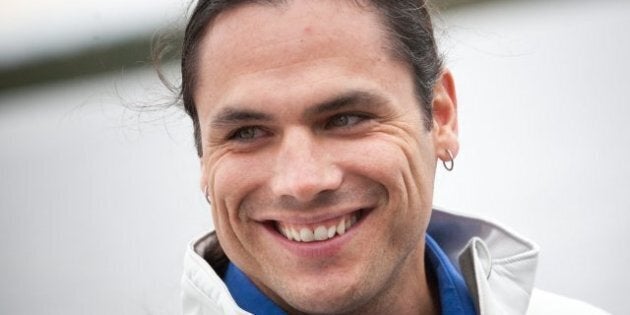 UPDATE: Brazeau has confirmed his tweets were an April Fools' joke and that he "played the media."
The controversial independent senator tweeted "I will step down from my position!" adding that there will be an official announcement at 10 a.m. tomorrow.
There is skepticism that the tweets from Brazeau's account may have been an April Fools' prank. However if it was an April Fools prank, his timing is off as April 1 shenanigans traditionally end at noon and Brazeau's tweets came at 6:37 and 7:45 p.m.
Brazeau also did not specify which position he will step down from.
See the skepticism and more reaction in the gallery below.