"Pierre Trudeau is back from the dead to challenge his son for the leadership of the Liberal Party. And YOU are Zombie Trudeau."
Those are the first lines of an unusual Craigslist ad posted last week. In exchange for $100 and beer, someone is looking for a Pierre Trudeau look-alike, an actor comfortable wearing makeup and ideally with improv experience, to interact with the press and "a horde of adoring zombies" at the Liberal leadership showcase in Toronto Saturday.
No, it isn't a creative move by young Conservatives to disrupt the Liberals' leadership event, but rather an attempt to inject a bit of satire in Canadian politics and get millennials involved, said Res Krebs, the man behind the ad.
"We are trying to make this Jon Stewart effect happen in Canada," the 33-year-old political scientist told The Huffington Post Canada.
Krebs, who has worked with Samara, said research in the U.S. has shown young people are more aware of political events if Stewart covers them on his show and are more willing to express political opinions publicly and join political parties because of a robust culture of satire emanating from the likes of Stewart, Stephen Colbert and, to some extent, Saturday Night Live.
Krebs said he picked zombies because they're hot right now and he thinks it's "hilarious" the Liberals have embraced Justin Trudeau as their next leader.
"It's like pie-in-the-sky ridiculous, it's like the second-coming," Krebs said. "The zombie theme says a lot about where the Liberal Party is right now, like the walking dead."
Krebs and his wife, Suzanne Gallant, have been planning this stunt for months. Last fall, the couple used crowd-sourcing to raise more than $10,000 to set-up Riotwire, a satire aggregation site that launched Monday.
Riotwire features the comic Zombie Trudeau, illustrated by David Parkins, in which Pierre Trudeau comes back from the dead to battle his own son for the Liberal leadership.
Krebs says Saturday's event is about bringing that cartoon to life.
So far more than 40 people have signed up to join the zombie walk through Toronto, replicating the 1968 Liberal Party Convention when Pierre Trudeau was chosen leader.
"We have signs made from the 1968 campaign with Pierre Trudeau, and they've crossed out the year and put 2013 in blood," Krebs says.
The Facebook invite for the event promises that all who come out will revisit the 1968 convention with the undead and see Zombie Trudeau give "the most rousing speech possible for someone a decade in the ground."
Krebs said he is not a member of a political party and that Riotwire will pride itself on being "equal opportunity eye-pokers."
"That's the only way that a satirical publication can have any credibility, right? Otherwise, you're just ranting for partisan gain," he said.
So how does he think Justin Trudeau will react to people seeing his dead father mocked?
"I have no idea. I don't really care either," Krebs said. "Satirists in Canada are worried about being friends with political leaders and that's the wrong approach to satire. We don't want to be anyone's friend."
Krebs and his partners still haven't found the perfect Trudeau. If you have a heart-shaped face, high cheek bones and feel like playing Zombie Trudeau drop them a line at res@riotwire.com.
CORRECTION: A previous version of this story spelled Suzanne Gallant's name incorrectly.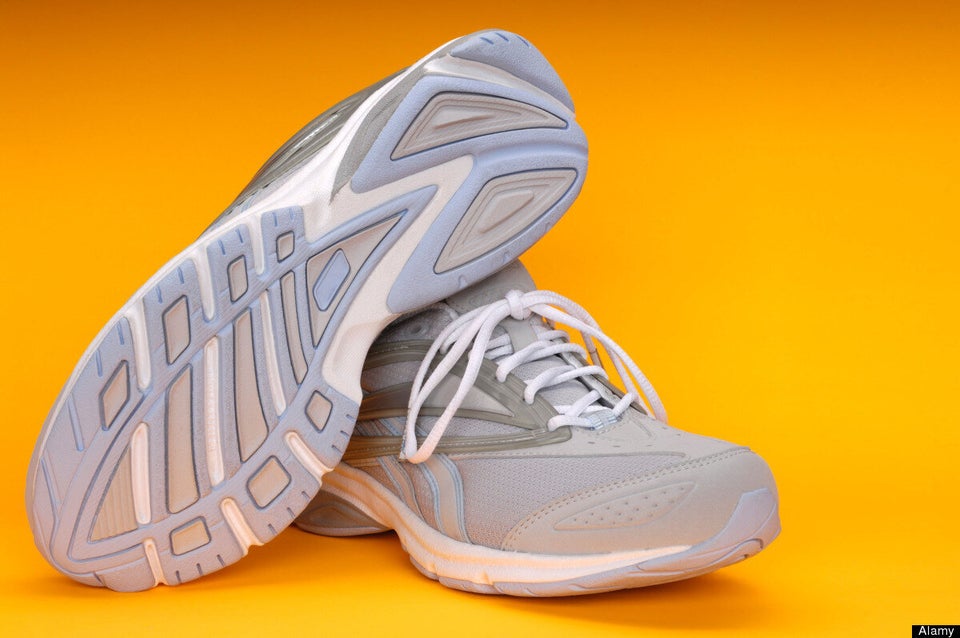 Essentials For Surviving Zombie Apocalypse