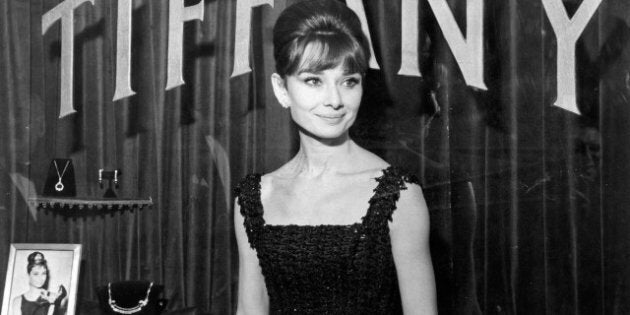 Audrey Hepburn's son is hoping that fans of the late actress still want to see photos of her iconic fashion moments.
Luca Dotti, who is releasing his book Audrey in Rome, talked to Vanity Fair magazine for their May 2013 issue about his mother's style which is still being copied 20 years after her death.
From her pixie haircuts to her "masculine" outfits and her famous "Breakfast at Tiffany's" wardrobe, the style icon, who died in 1993 when she was 63 years old, redefined what it meant to be a fashionable woman.
But even a glamorous movie star has her insecurities.
"She thought she had a big nose and big feet, and she was too skinny and not enough breast. She would look in the mirror and say, 'I don't understand why people see me as beautiful,' " says Dotti in Vanity Fair.
We think it's safe to say that her fans disagree with her.
See Audrey Hepburn's most stylish moments: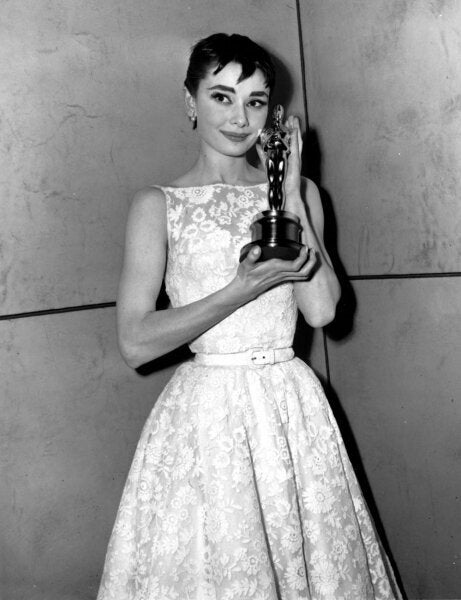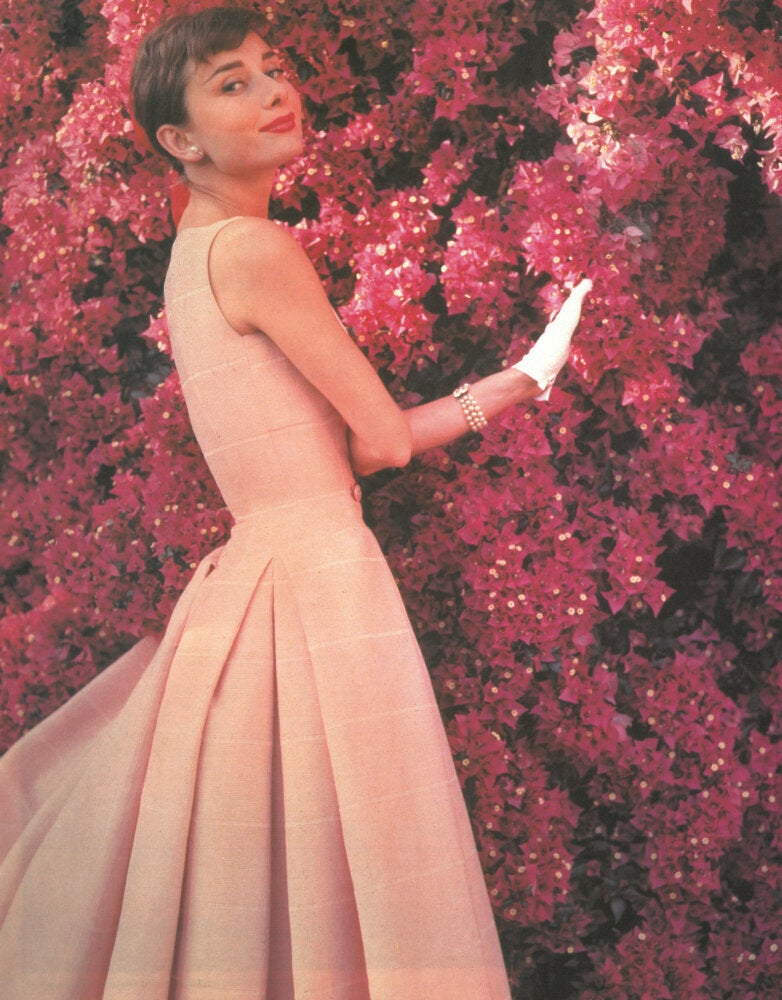 Rare Photos Of Audrey Hepburn