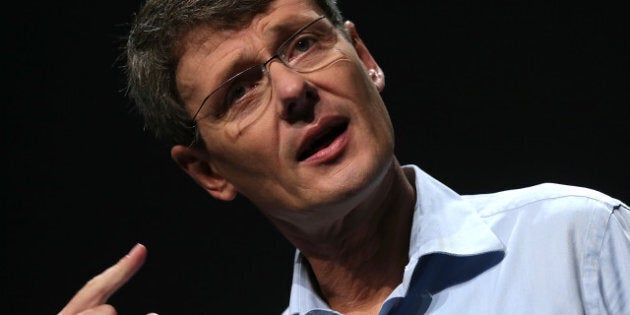 A U.S. federal court judge in Manhattan has dismissed a class-action lawsuit against BlackBerry on the grounds that it was mismanagement, and not fraud, that led to the Canadian smartphone maker's precipitous stock price decline.
Investor Robert Shemian first filed the lawsuit in 2011 on behalf of U.S. shareholders who bought the stock from December, 2010, through June, 2011.
The lawsuit claimed BlackBerry, then still called Research In Motion, had defrauded investors by issuing rosy sales forecasts even as the company struggled to deliver a next-generation smartphone and its first-ever tablet computer.
But U.S. District Judge Richard Sullivan dismissed the lawsuit on Friday.
But despite tracking down 11 informants to support their claims that management knew in advance, Judge Sullivan ruled the shareholders didn't provide enough evidence to allow the lawsuit to go forward.
The judge did note that the informants' assertions were "damaging to a claim of managerial competence."
The BlackBerry smartphone has seen its global market share slide from 8.1 per cent at the end of 2011 to 3.2 per cent in the last quarter of 2012, according to research firm IDC.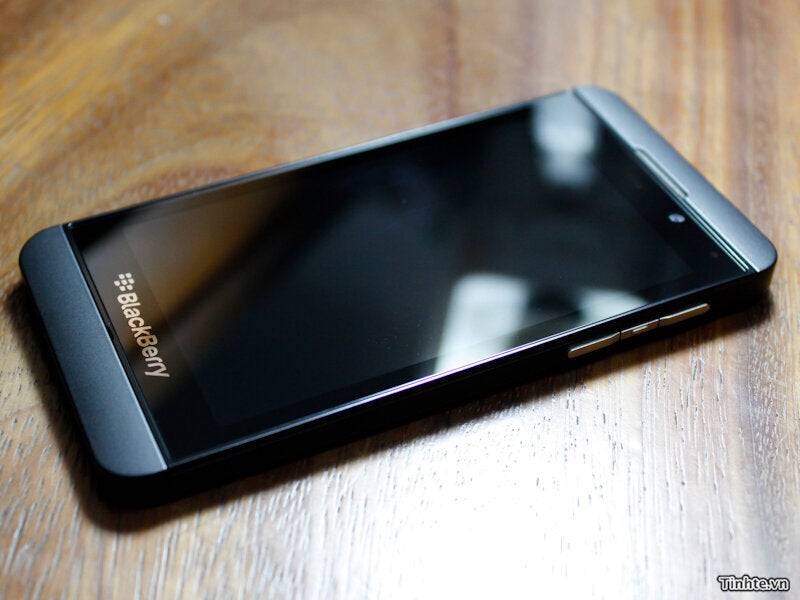 BlackBerry 10 Launch - Jan. 30, 2013