 It's not just the ladies who get perms –male movie stars change their hairstyles too!
The 38-year-old reunited with his "Silver Linings Playbook" co-star Jennifer Lawrence (who also changed her hair recently) and director David O. Russell on the film which is still untitled. Maybe he's hoping that his awesome new 'do will earn him another Oscar nomination?
Cooper isn't the only male celebrity who has curly locks. Antonio Banderas, Josh Groban, Adrian Grenier, Pauly Shore and Weird Al Yankovic are also famous for their perms.
What do you think of Bradley Cooper's perm? More male celebrities with curly hair: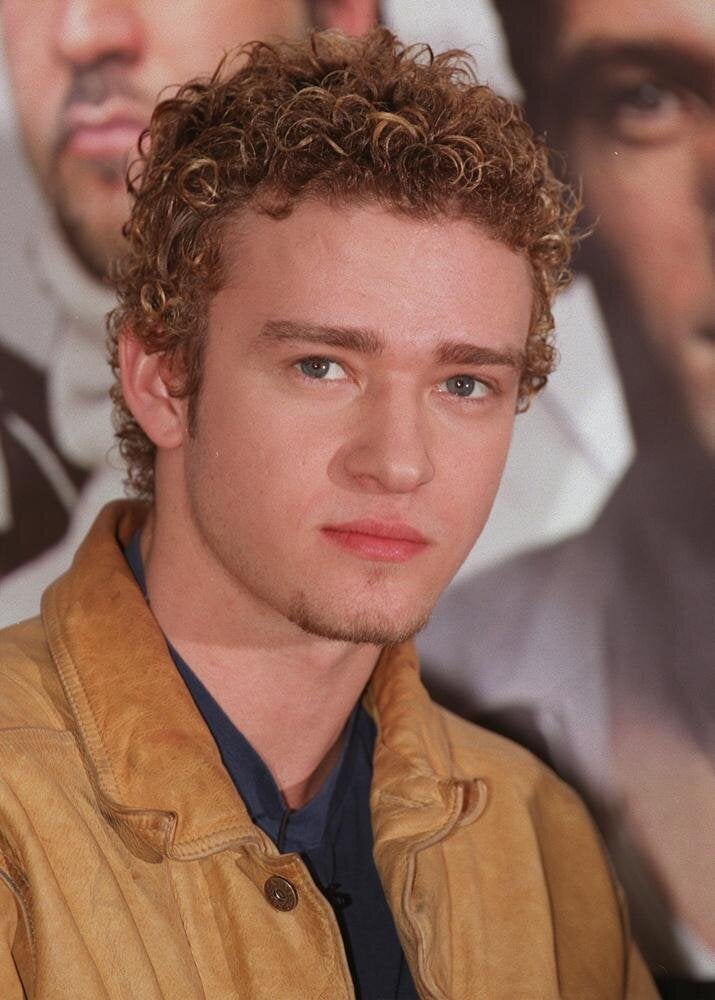 Male Celebs With Curly Hair