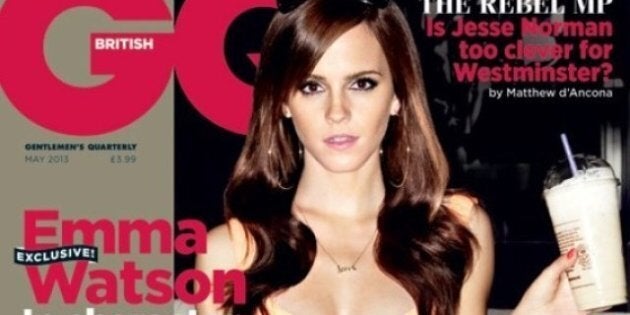 The pixie cut and the innocent stare are gone; in their place are hair extensions and a sultry gaze.
Emma, who turns 23 on April 15, isn't trying to be the next Paris Hilton; the actress is dressed up as her character Nicki from her upcoming film, "The Bling Ring."
Nicki definitely isn't the bookish Hermione Granger, the character Watson played in the "Harry Potter" series.
While Granger is known for her high collars, ties and capes, Emma's Nicki is all about mini skirts, bangles and revealing tops.
Can Emma pull off the "bad girl" look?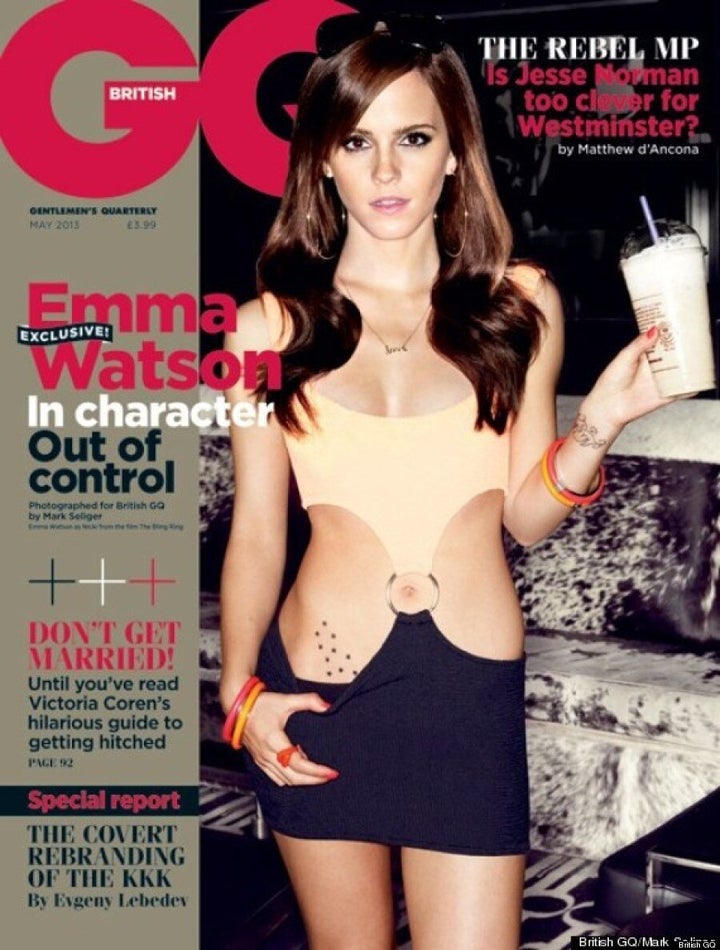 Check out Emma's style over the years!