A pair of fifth graders are at the heart of a plan to rape and murder a classmate.
The "salacious" plan allegedly involved one of the boys raping the girl, a classmate at Fort Colville Elementary School in Washington, before stabbing her to death.
"There are very few prosecutions of a crime of this magnitude with boys of this age," prosecutor Tim Rasmussen told Reuters.
The plan was reportedly uncovered after another student saw a knife fall from one of the suspect's backpacks while boarding the school bus.
Teachers also found ammunition and a gun that NBC News reports, had belonged to his grandfather.
According to court documents, the pair confessed to a plan to harm seven students at their school.
Washington radio station KXLY reports the boys were ready to pay $80 to silence another student.
"He said he was supposed to use the gun to keep everybody away, while (deleted), he said at that point (deleted) was going to kill her." school counselor Debbie Rogerstold told the radio station.
Washington state law determines that children between the ages of eight and 12 do not have the mental capacity to have an intention to commit a crime.
But on Friday, a judge ruled the boys competent to stand trial in juvenile court for first-degree conspiracy to commit murder. A second hearing is scheduled for April 8.
They are being held on $100,000 bond each, according to the Spokesman Review.
If convicted of all charges, Reuters reports, the boys could each receive sentences of between 103 to 127 weeks.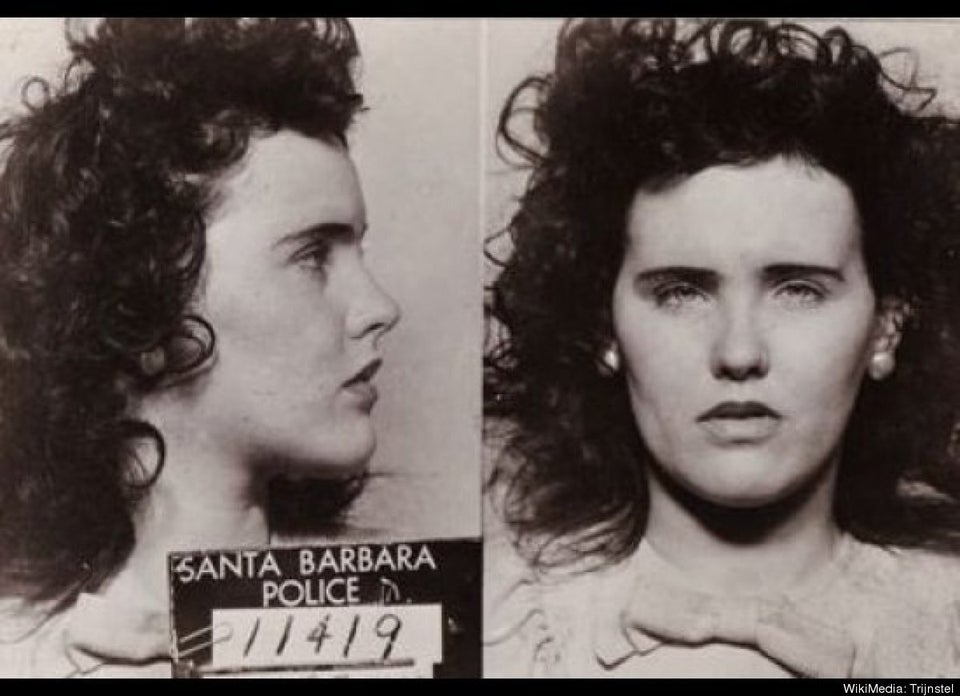 10 Major Crimes That Shocked America (SLIDESHOW)