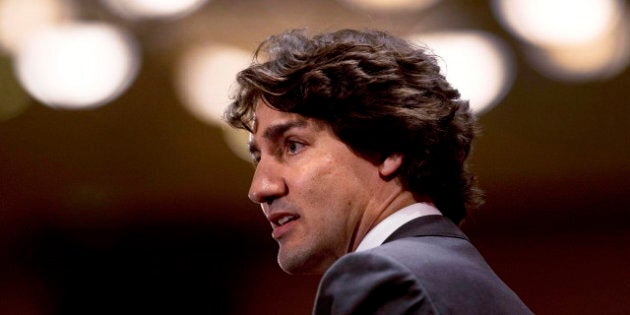 A new poll suggests federal Liberals might already be benefiting from a "Trudeau effect," and may still have room to grow once he officially becomes leader.
The results are good news for the Liberals. While Tories have been routinely polling at around this level of support since early February, this is the first poll in a very long time to show this much room between the Liberals and New Democrats.
Grits have gained 12 points since Léger's last national poll in December — six coming from the NDP and four from Conservatives. The Greens fell two points to 7 per cent.
When Léger asked Canadians how they would vote with Justin Trudeau as leader of the Liberal Party, 37 per cent said they would cast their ballot for him. That six-point boost came almost exclusively from the New Democrats, who fell to only 20 per cent support. The Conservatives slipped to 30 per cent.
While this is a hypothetical poll, the results are consistent with what other surveys have been showing since at least December, 2012. In the eight polls since then, New Democrats have only managed between 19 and 22 per cent when Trudeau's name was mentioned. That pushes the NDP back down to where the party traditionally polled on a good day prior to the 2011 federal election.
The Liberal boost comes primarily in eastern Canada, as the party only made gains of between one and four points in the western provinces with Trudeau as leader. But in Atlantic Canada, the Liberals increased from an already strong 44 per cent to a dominant 59 per cent under Trudeau, while in Ontario the Liberals moved from 34 to 44 per cent support.
The Trudeau effect is less pronounced in Quebec, with the Liberals getting 32 per cent support with him as leader, up from 28 per cent. Worryingly for the New Democrats, however, is that the party has sunk to 24 per cent support in Léger's polling, even before Trudeau is mentioned. This should be of great concern for Thomas Mulcair, as Léger Marketing (along with fellow Quebec-based pollster CROP) has tended to post better results for the NDP than competing firms from outside the province. Whether this is a statistical blip or a sign of drooping fortunes in Quebec will be shown in subsequent polls.
The poll is certainly good news for Trudeau. With his leadership assumed to be in the bag, his supporters might have had little enthusiasm to bother voting for him. Combined with the recent momentum of Joyce Murray's campaign, the odds of a surprise result (though still very long) were improving. But numbers like these could boost his turnout, especially among the more committed, paid-up members of the party.
It is a near-certainty that Trudeau can expect an early and big boost for his party after he takes over the leadership. But it will be up to him and the team around him to ensure that he gives those new supporters reason to stick with the party. Keeping at it for another two years will be the challenge.
Éric Grenier taps The Pulse of federal and regional politics for Huffington Post Canada readers on most Tuesdays and Fridays. Grenier is the author of ThreeHundredEight.com, covering Canadian politics, polls and electoral projections.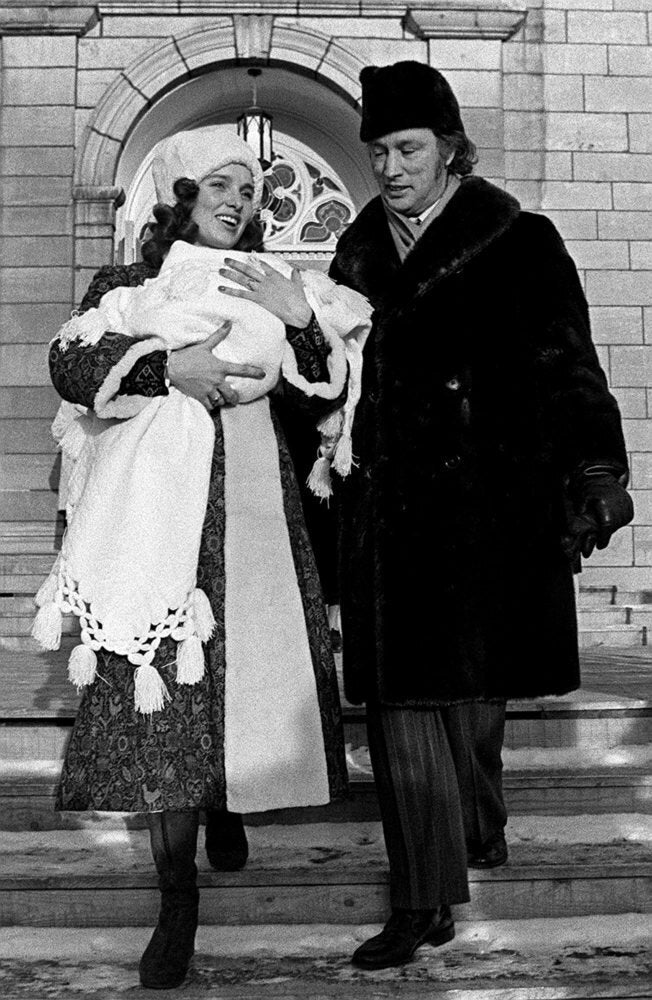 Justin Trudeau Through The Years