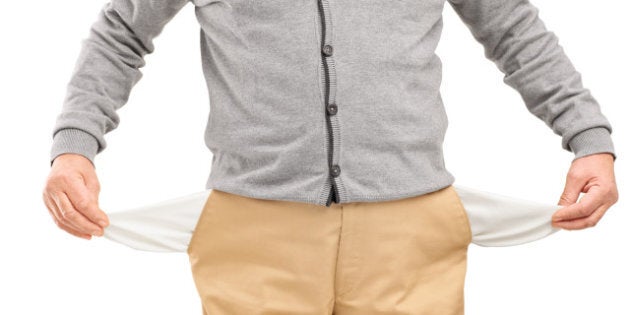 If you've got money on your mind but little in your pockets, don't expect a date anytime soon.
Turns out almost half of Canadians wouldn't date someone who is in debt, and 94 per cent of singles believe managing finances is an important factor in a healthy relationship, according to a recent survey from Match.com.
The survey also found people weren't just calling off their relationships because of their partner's bank account statements — 57 per cent of singles stop dating because of their own lack of funds.
"Canadian singles, on the whole, tend to be very responsible when it comes to their individual finances but they also need to be open and honest about discussing their financial commitments with partners," psychotherapist and relationship expert Kimberly Moffit said in a press release.
"Dating and meeting new people is an investment of both time and money. It's important to strike a balance and find the sweet spot between being a spendthrift and a penny pincher when it comes to romance," she says.
But Moffit says these days, with debt being so common, it doesn't necessarily have to be a deal breaker. Even if the d-word scares you, being honest and upfront with your partner is better than rejecting them instantly.
Is debt a deal breaker for you? Let us know in the comments below: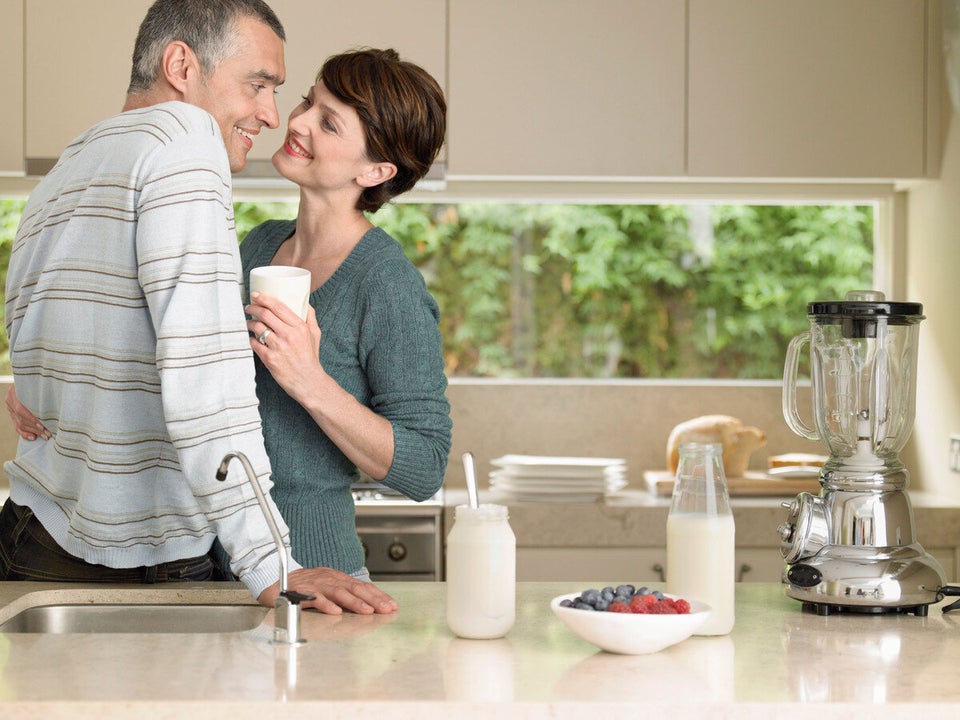 Relationship Tips From The Experts