The videos provide fake behind-the-scenes commentary on the controversial and costly ads. The first in the series opens with Sue, Conservative "director of communications," offering up the detail that she's white. Things continue in that vein.
The collective has also added a prominent new member: rogue page Brigette DePape. Famous for holding up a "Stop Harper" sign during the 2011 throne speech, as well as other public protests, DePape is now working as SHD's lead community organizer, helping to stage workshops and other events aimed at getting millennials more politically engaged.
Site co-founder and executive director Sean Devlin told the Sun SHD looks to Jon Stewart and Stephen Colbert in the United States as models for how to use comedy to encourage young people to be less apathetic about politics.
SHD isn't just interested in getting youth involved federally, it's also taking a keen interest in the upcoming B.C. election.
But that doesn't mean SHD sees the rival B.C. NDP as the province's salvation.
"The scale of the problems won't be solved by voting in a new government. It's a way to address them, but it's also beyond voting," DePape told The Tyee.
"I really feel we are part of building something that is capable of taking down not only the Christy Clark government and the Harper government, but really being part of this shift of culture."
Do you think online activism in the mould of SHD will motivate young Canadians to engage politically and start voting? Share your thoughts in the comments below.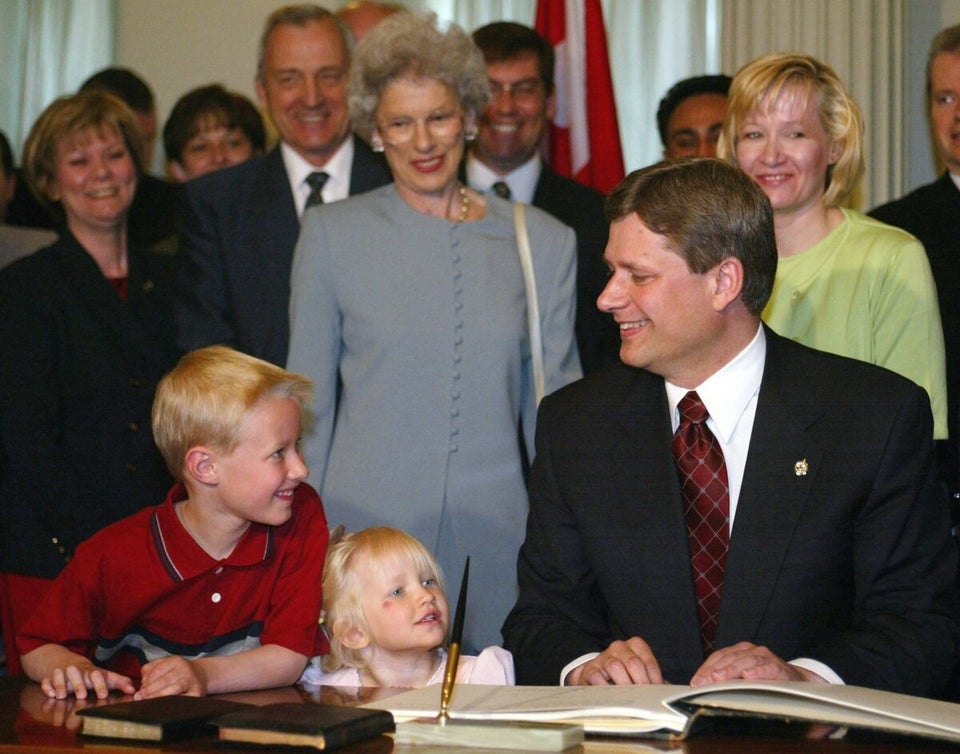 Harper's Family Then And Now