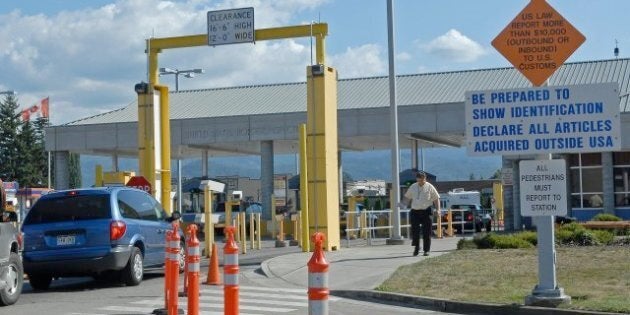 Police in Abbotsford, B.C. are helping U.S. border officials hunt for a suspect after shots were fired on the American side of the Sumas crossing.
The suspects were spotted by border agents in a area east of the Sumas crossing on Tuesday morning, according to Milne. They were trying to pass through a wooded area often used as a drug-smuggling corridor.
The other suspect is believed to have fled into Canada, reported B.C. CTV.