There's no shortage of things passengers can do to cause a flight to go off course but complaining about inflight movies may be the latest offence that'll not only cause a diversion but result in passengers getting the boot too.
Earlier this year, a United Airlines flight set to fly to Baltimore from Denver on Feb. 2 was forced to make a diversion in Chicago after a family of four was deemed a "security concern" by the plane's captain. In a passenger report filed against United Airlines, a couple complained to two flight attendants that the inflight movie, Alex Cross, was inappropriate for their two children, ages four and eight.
"To us, this incident raises two grave issues. First, the abuse of power by [the unnamed captain]. We understand that airline captains can and should have complete authority. However, when this authority is used for senseless, vindictive acts, it must be addressed," the passengers wrote in their complaint.
"Throughout these interactions the atmosphere was collegial, no voices were raised and no threats, implicit or explicit, of any kind were made," the letter said.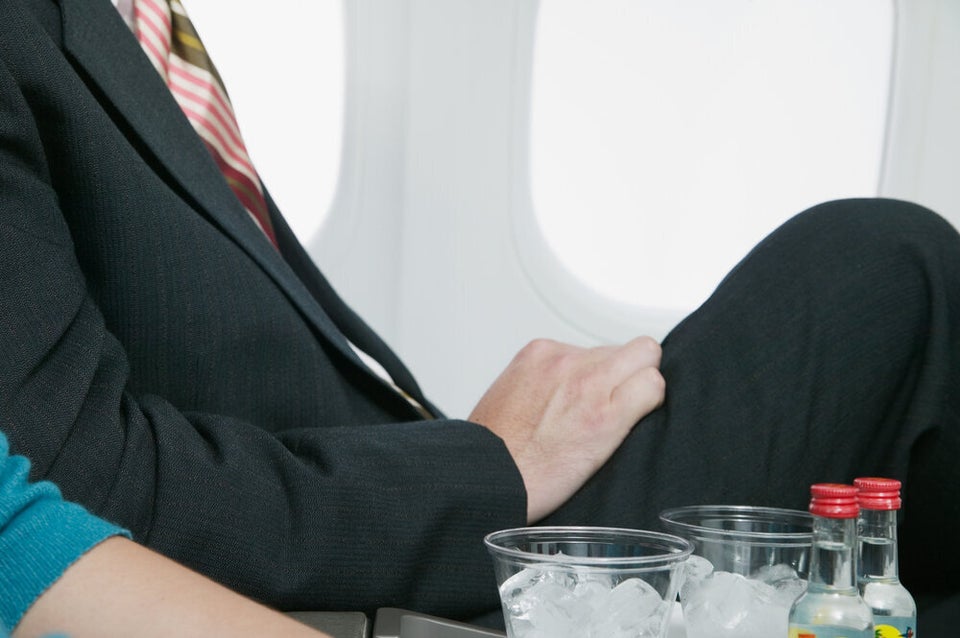 Crazy Causes For Flight Diversions