Getty Images
It's not every day that Kate Middleton gets presented with her own look-a-like doll.
But that's exactly what happened with the expectant mother was given a "Barbie" from 11-year-old Dayna Miller, while visiting Dumfries House today.
The Duchess reportedly reacted in a horrified manner, saying: "No! Oh no, is that me? Is that meant to be me? Does my hair really look like that?"
If we could talk to Kate, we would tell her that the doll definitely does NOT look like her!
The real Kate, who is expecting her first child with husband Prince William in July, wore a festive red-orange Armani coat with a tartan scarf (perhaps a nod to her Scottish hosts).
Tartan has been the theme of her Scottish tour style- Kate wore a short tartan coat in Glasgow yesterday.
Kate and William are on a two-day visit to Scotland to tour event venues for the 2014 Commonwealth Games.
We hope the cute parents-to-be will have time to make a stop back in England to finish renovations on their home.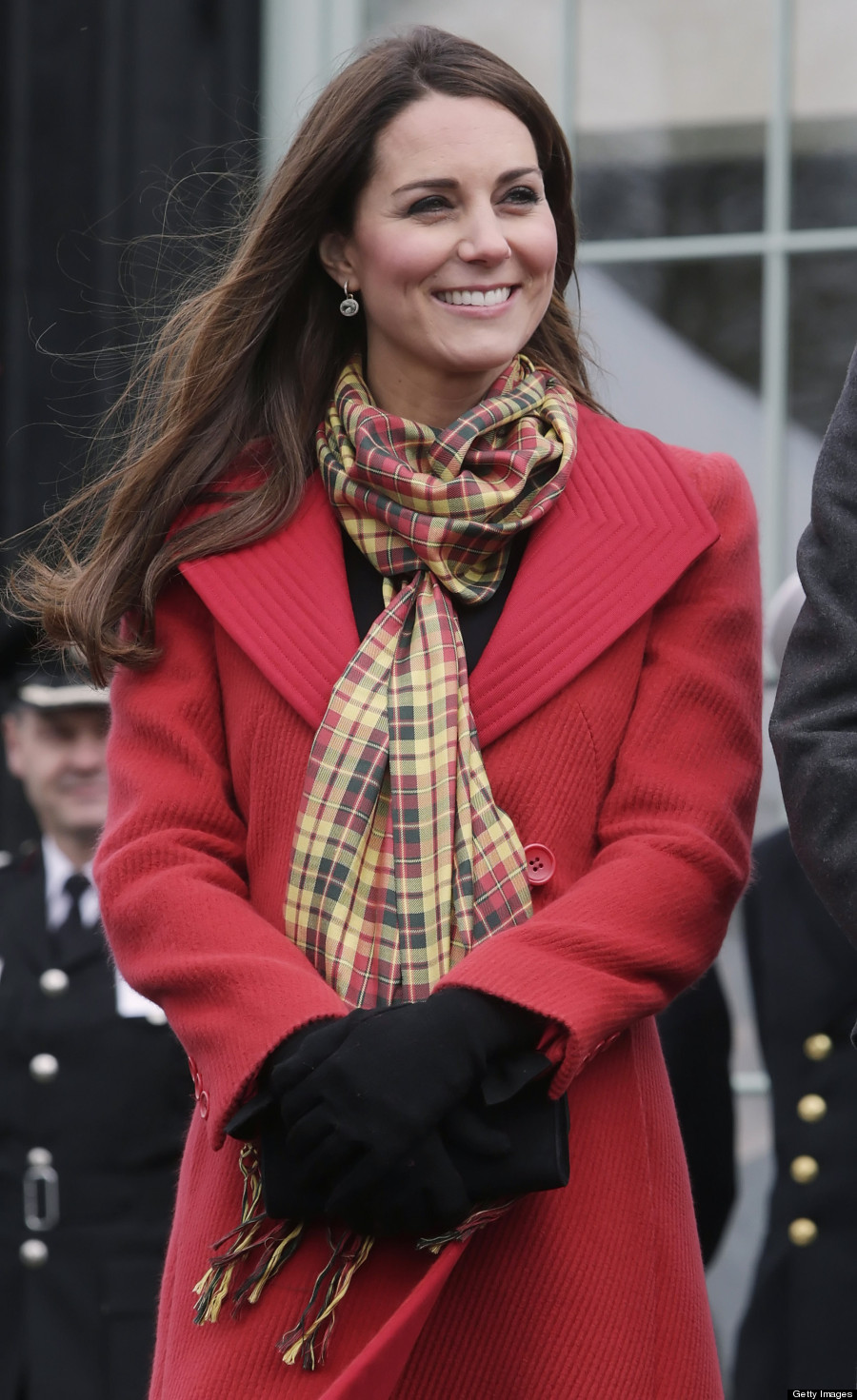 Dayna Miller and her Kate Middleton doll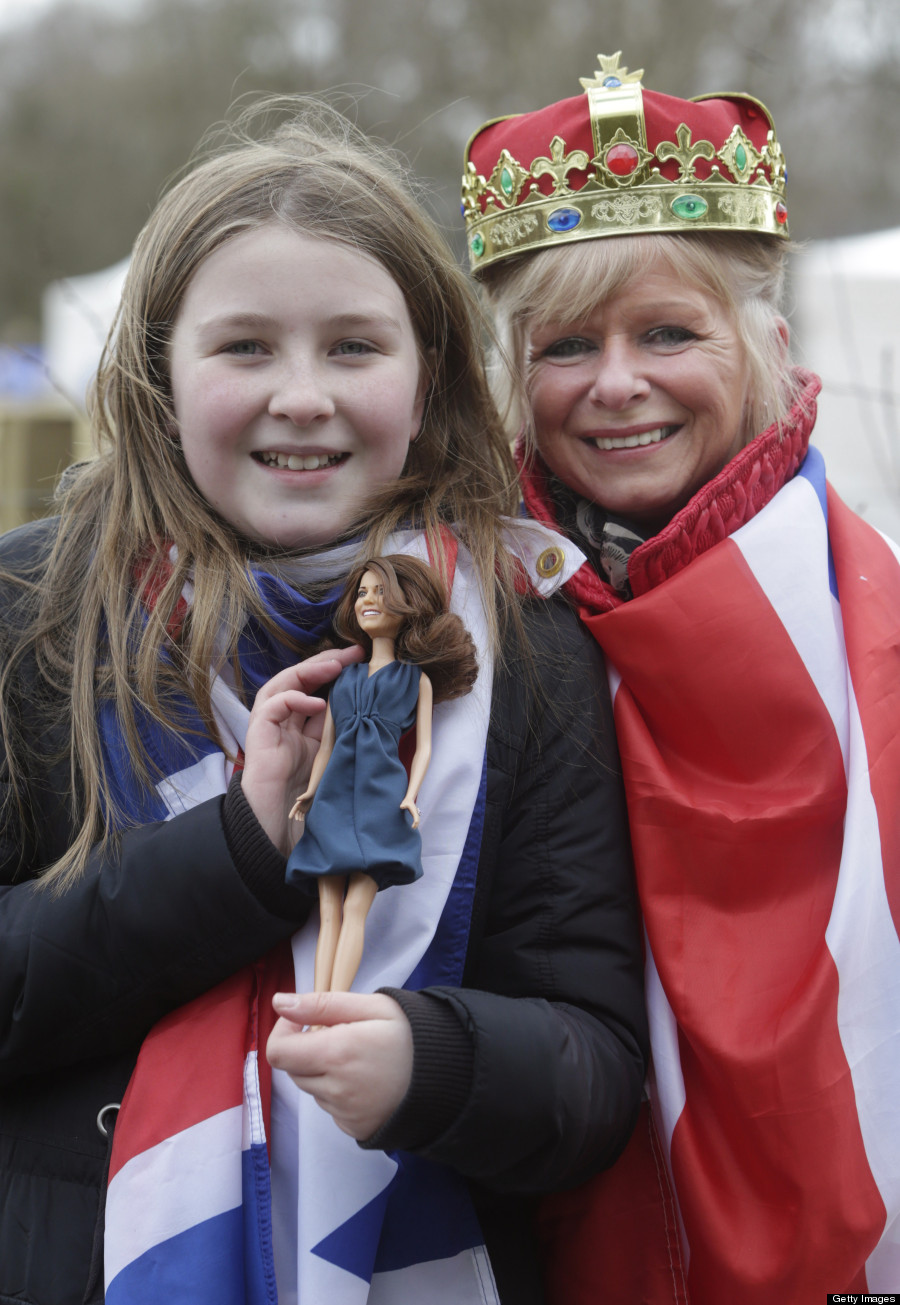 Also on HuffPost
The 70 Best Pictures Of Kate Middleton The Duchess Of Cambridge