 Ask any cultured and well-traveled food lover what the biggest culinary trend in the world is right now and the answer comes easily: anything Nordic.
Food worshippers have been flocking to Northern Europe in search of Nordic Cuisine to discover the innovative and traditional local dishes they've been missing out on all along. One of the hottest food trends of 2013 has been popularized thanks largely to Rene Redzepi, the 35-year-old Danish chef of the "World's Best Restaurant," Noma.
It's not just Denmark that's enjoying all the attention in the last few years. The term Nordic refers to nearly ten different countries and territories, including Sweden, Norway, Finland, Iceland and the Faroe Islands.
And when you think of some of the local ingredients that make Nordic food stand out — the wild game and fish, earthy grains, root vegetables and berries — the Canadian comparables are striking, given the cold-climate similarities.
Does that mean Canada too may have a chance to emerge from international culinary obscurity?
We asked the so-called Nordic invasion of chefs and good-food activists at this year's Terroir Symposium in Toronto to weigh in on what Canadian cuisine means to them, and what it will take to get Canada on the global culinary map (besides a tourism push from the Government of Canada).
Full text continues below slideshow: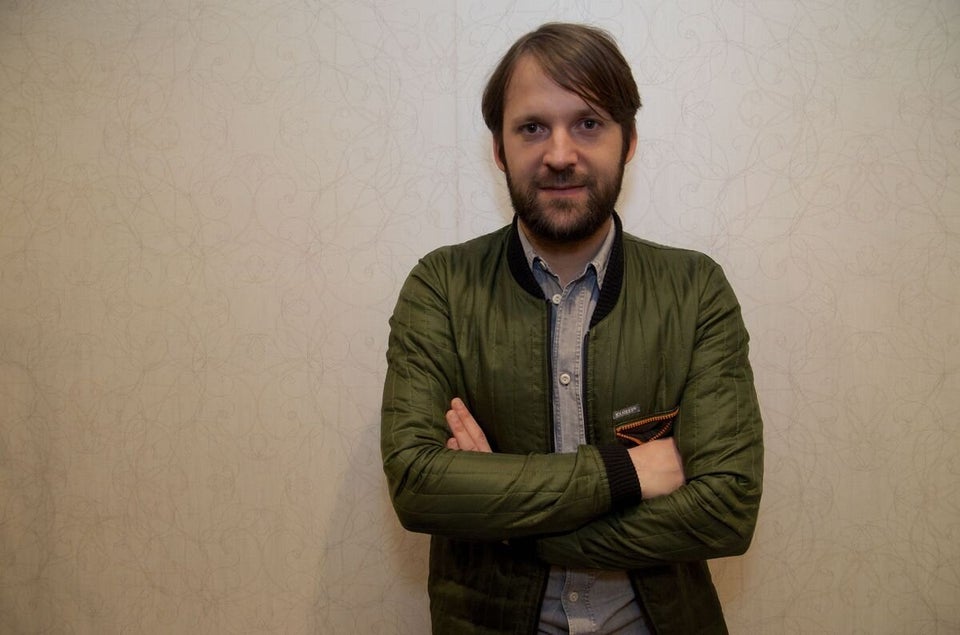 Nordic Food Stars Talk About Canadian Cuisine
Rene Redzepi, executive chef and co-owner of Noma, Copenhagen:
"You think of wilderness, you think of game, you think of maple sap and ice wine of course, paw paw fruits. Those are the first things that come to mind... I think any place has the potential to be on the map globally. We're doing it in Scandinavia, where we have the exact same rough winters that you do. Five months of the year, everything is frozen over.
"What has worked for us is of course exploring something that relates to the culture you're in, finding the flavour of that region wherever you are. That is a good way to really express yourself and deliver a tasting experience that can really only happen at the place you are."
"(There is) a common denominator that things need to be stored, people need a way to preserve foods throughout the winter and that's being done in many other parts of the world."
Alessandro Porcelli, founder and director of Cook It Raw, Copenhagen:
"The future of cooking is to make it much more an understanding about food in general. People have to understand where you source the food, where it comes from, it's much more caring about the environment. The future for me is going to be shaped around small communities... Each country in the world has a great potential to develop its own cuisine. Food is very much linked to culture and we have lost that somehow. We think that food is just something to nourish us or an act of art. Actually, good food is just food. Sustainable food is not something that is part of a dream, or a romantic one, we can have it every day and we have to strive for it, at all levels.
"I'm going to be talking to a group of Canadian chefs. I want to sit down and have an open discussion with them to share ideas and see how we can make things better for ourselves and whoever wants to listen to us... if you're clever and you work hard and you're humble, you can achieve so much, so bloody much."
"Similarities? Of course. We live on the same hemisphere, so we have the same ingredients. You have rye, you have wild salmon and moose. You have all the root vegetables, you must have kale as well. You've got all the berries. We must have so much in common it's unbelievable because it's exactly the same place on the planet.
"Canada might be the next (big trend)!"