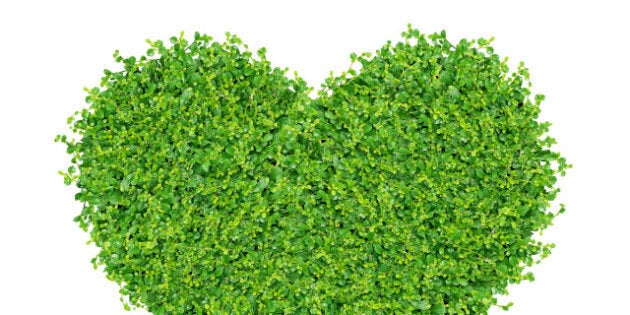 TORONTO - With an expanding slate of eco-friendly products coming to market, companies are rising to meet the growing demand among consumers keen on going green.
"We came from a consumer population that was really based in conspicuous consumption, and that movement has really changed to a consumer that is very conscientious in their purchases," said Laurie Simmonds, president and CEO of Green Living Enterprises.
Simmonds said the LOHAS market — an acronym for Lifestyles of Health and Sustainability — has given rise to a segment of ethically minded consumers who are making the connections between health and the environment, and being more conscientious about where they spend their dollars.
In addition to allowing visitors to test-drive fuel-efficient cars, the latest in environmentally friendly goods and services will be showcased at the Green Living Show, which runs from Friday to Sunday at the Direct Energy Centre in Toronto.
"We've certainly moved past the days of the lightbulb and just the sort of basic concepts, and we've really started to expand the tentacles into all sorts of different types of products and services," said Green Living Show manager Robert Orlovski.
He highlights trends and innovations set to be featured which emphasize eco-friendly living.
1. Upcycling. While the concept isn't entirely new, much like the broader green movement, there are a greater number of options in the market showcasing upcycled goods, Orlovski said.
The process of upcycling involves taking items that have already been manufactured and repurposing them into new goods, like crafting preworn garments into good-as-new apparel. Companies like TerraCycle upcycle and recycle traditionally non-recyclable waste into consumer products, such as transforming candy wrappers into usable totes.
"It gives them a second or third life without much of the energy that goes into recycling," said Orlovski.
2. Wheat-based paper. A homegrown company has a paper innovation that is virtually tree-free — and it has the backing of a Hollywood A-lister.
American actor and eco-activist Woody Harrelson is co-owner of Step Forward Paper, which is made with 80 per cent wheat straw waste, an agricultural byproduct after the grain and chaff have been removed from a wheat plant.
Orlovski said the paper has a lower overall footprint than 100 per cent recycled paper and contains a portion of tree product which is from sustainably managed forests.
"The 20 per cent of the tree that's in there is actually (from) properly managed, certified forests; but the 80 per cent of it is actually from things that were actually going to be destined for landfill."
3. Wool dryer balls. For consumers accustomed to tossing fabric softener sheets in with their laundry, wool dryer balls may do more than reduce static — they could cut down on energy bills.
Koru's Moss Creek Reusable Wool Dryer Balls feature felted wool balls designed to help absorb water and regulate humidity in the dryer.
"They are actually pulling humidity from your clothing, but also separating your clothes from each other as they roll within your dryer. So as a result you're cutting your drying time significantly," said Orlovski.
"That, to me, is just a really nice example of something that you can do for $20 that pays for itself x-fold over time and does not impact your lifestyle in any way," he added. "It's just a simple solution."
4. The gift of green. Fans of giving flowers who lament the speed at which bouquets begin to wilt may consider plantable favours as an alternative.
Packaged using biodegradable and recyclable materials, homegrown company Purethanks allows individuals to send and receive seeds, boxed plants, potted herbs or recycled paper embedded with wildflower seeds. But going the green route with presents doesn't have to be product-based.
"I received a gift once that was a donation to my environmental charity of choice in my name. That to me was a tremendous gift," recalled Orlovski.
"I remember thinking when I received that gift, 'I don't need another pan or another textile.' But this idea that I've contributed to a cause that meets my sensibilities was really appealing," he added.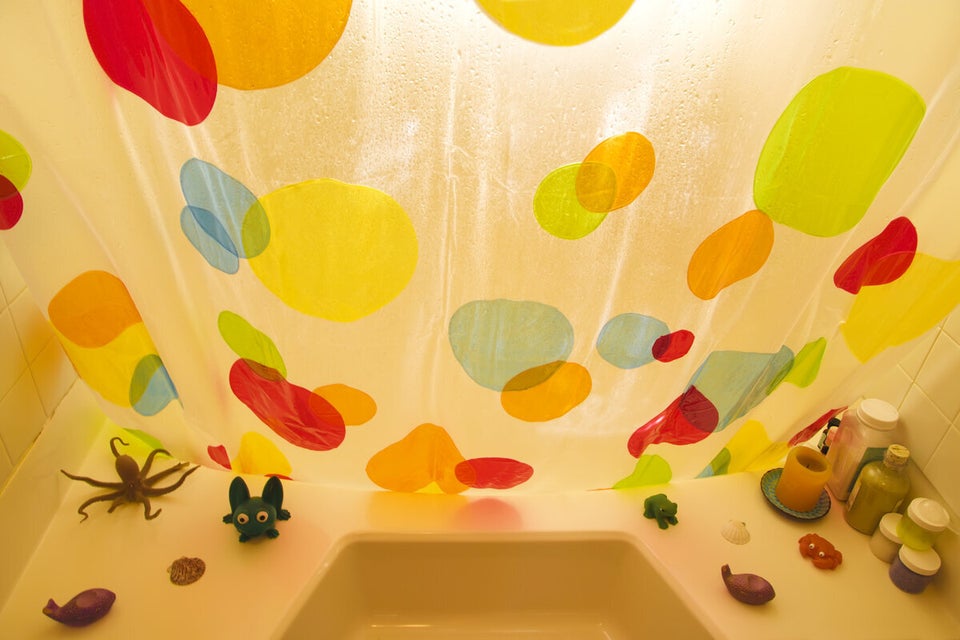 9 Smart Ways To Make Your Home Healthier